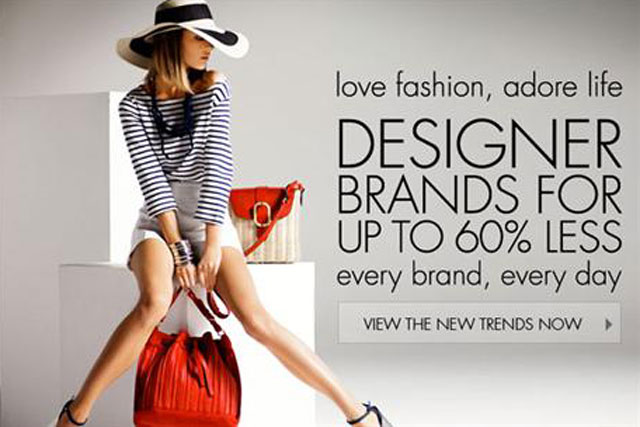 The incumbent on the account was Carat, which repitched for the business through its Edinburgh office. The review was called in April and was led by Stuart Cox, a partner at GraystoneCox Media Consultancy. M2M also pitched for the account.
The7stars will be responsible for devising a new strategy for 2013 that will boost McArthurGlen's media cut-through across TV, radio, digital and print. The business will move with immediate effect.
Shaeren McKenzie, the group marketing director at McArthurGlen Group, said: "We believe the7stars are the right partners to help McArthurGlen develop and expand its reach in the UK."
The brand launched a pan-European campaign in April last year that included TV, print and outdoor ads in the UK, Italy, Belgium, France, Luxembourg and Greece.