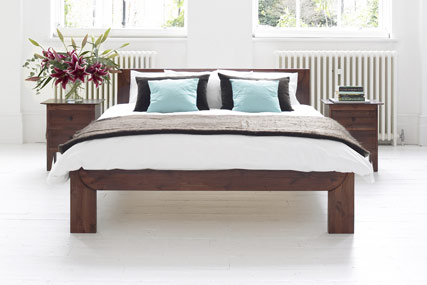 The London-based furniture company has previously handled its media in-house, but is now looking to ramp up its spend for the coming months as it boosts its marketing activity.
Warren Evans has traditionally spent most of its media budget on press activity, with support from outdoor, radio and digital advertising.
However, the company, which concentrates its advertising activity on sale periods, will also consider investing in TV advertising following the appointment of the7stars.
The retailer, which has six stores across London and one in Brighton, has won several awards for its ethical use of materials, and uses Loveurope as its ad agency. It also uses the direct agency Lida on a project basis.
Julian Ireland, the7stars' head of strategy, will run the account at the media agency.