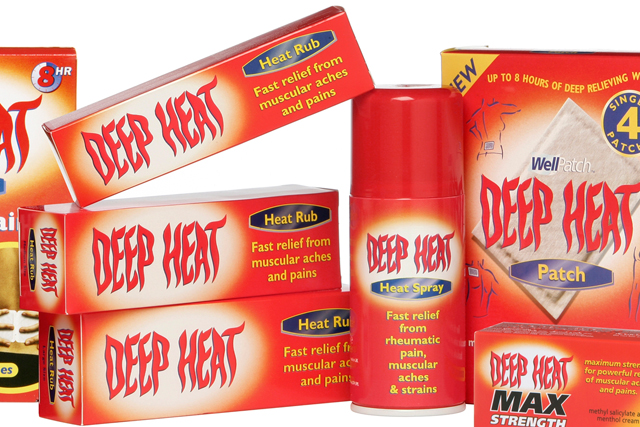 The incumbents on the business were Acumen, which handled Deep Heat and other pain relief brands, and AW Media, which handled Oxy.
It is understood Acumen and AW Media repitched for the business along with other undisclosed agencies as part of a review managed by media auditor FLE.
Bernice Simpson, marketing director at Mentholatum, said: "As a result of our 2011 market plans, we want to ensure all brand communication gets the right exposure and reaches our specific audience targets.
"The7stars agency understands how to get our brand communications out into the right spaces, and we are impressed with their strategic and innovative thinking."
Jenny Biggam, founding partner of the7stars, said: "Mentholatum has some fantastic brands in its portfolio, with really diverse and interesting markets to target. It is a brand with a great story and big plans that we cannot wait to help bring to life."
Mentholatum is set to launch new consumer healthcare products into the UK market in the coming year.