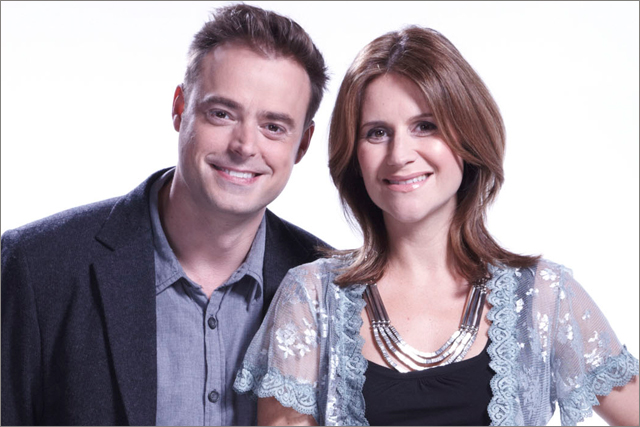 The live broadcast will feature Theakston trying his hand at activities such as Brazilian dancing and flying a helicopter. Listeners will be given the opportunity to ask the presenter questions about his location and win prizes, which include a trip to Rio.
Theakston will present his breakfast show from Brazil between Monday 4 April and Friday 8 April, the day of the film's release.
According to the Rajar figures for quarter four 2010 the Heart 106.2 breakfast show reaches an average of 728,000 listeners a week.
In addition, advertorials will run across the national Heart network to give listeners outside of London the chance to win prizes by answering questions about the journey taken by the film's main character, Blu.
Sarah Francis, media promotions manager for 20th Century Fox, said: "'Rio' is a huge theatrical release for Fox this year so we were looking for real stand out ideas to launch the film around the busy Easter period.
"Global came up with a knock-out campaign that we believe will give us great cut through and bring to life the colour and humour of the film. We hope the Heart 106.2 breakfast show live from Rio can bring a bit of much needed sunshine each day."
The campaign, which was booked though Aegis media agency Vizeum, will also include ads on the Heart and Capital networks from 28 March to promote the film in the build up to the Easter school holidays.

Mike Gordon, managing director, commercial, Global Radio, said: "We wanted to deliver a bold and ambitious solution to signify the gravitas of such a high profile film release and we have no doubt that it will have a positive impact on our listeners."