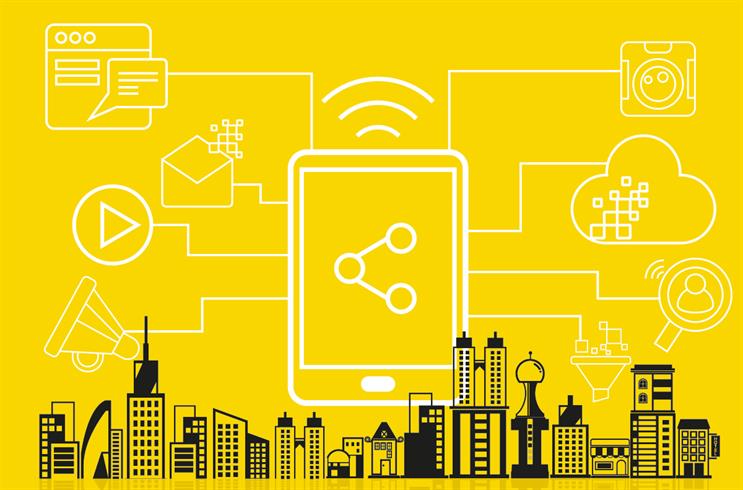 There are thousands of pieces of personal information stored about every single one of us in databases we will never see – information that reveals where we live, who we are married to, how many children we have, who provides our electricity, what kind of car we drive. The list goes on.
This is nothing new, of course. For decades our names and addresses have appeared on mailing lists, categorised according to our socio-economic behaviours and influencing what advertising appears through our letterboxes.
The difference in the digital world is that the data held on each of us by marketers and advertisers has proliferated at an exponential rate.
We can see the influence of our digital behaviours on what advertising we see; try looking at a sofa on the John Lewis website and watch as that sofa follows you around the internet in advertising units of all sizes.
It is easy to experience that uncanny feeling of being watched, of being quantified and reduced to archetypes that deny our uniqueness as individuals. With the problem of data-hacking in the news – as with the recent TalkTalk incident – there is a feeling of concern about not just what our data says about us but how it can be used against us. Big data as a concept feels close to Big Brother.
But data isn't just reductive; it offers more than just targeting opportunities for advertisers and sales departments. This data is our present-day fossil record, providing deep information about what we as a culture are interested in and worried about.
If we go back nine years to the AOL search data leak in 2006, it was an incredible glimpse into people's concerns and interests. AOL released a file of its search logs showing what individuals had searched for over a period of time. Filtering by individual users (for example, User 927) it was possible to trace consecutive searches performed by real people, providing us with a privileged view of their interests.
Searches and secrets
People may share data with search engines that they do not share with their closest friends and family members. Emotional intelligence technology now lets brands see how consumers feel by understanding what people search for and the type of content they then consume, an opportunity arises for advertisers and brands to better realise how humanity manifests in the digital world. But big data is not confined solely to digital media. As the ability for machines to talk to each other increases, it is possible for different sets of information to be connected and for patterns in data to be identified.
For example, big data has been collected and combined from different sources in Los Angeles to prove a relationship between certain weather conditions and traffic congestion. As a result of this, smart technology has been developed to change traffic- light phasing dynamically, according to weather conditions, reducing traffic congestion by 17 per cent. Big data has demonstrably improved the human experience.
Our data reveals who we are as people and how we feel about our world, and it is through dressing and understanding this data that we can better see ourselves and improve the world in which we live.
Through data we are able to optimise our experience, both digitally and in the real world, and to manifest our humanity in how we create data and how we use it.
Jenny Kirby is a partner at Mindshare