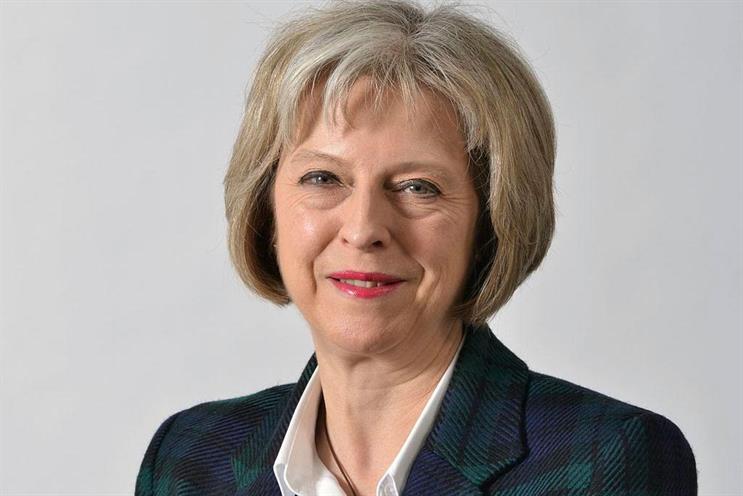 Theresa May will reject any settlement that amounts to "partial membership" of the EU, suggesting that the UK will leave both the single market and the customs union.
It is expected that she will effectively rule out any deal similar to Norway, which has access to the European single market despite not being an EU member state.
"We seek a new and equal partnership – between an independent, self-governing, global Britain and our friends and allies in the EU," she will say in a speech at Lancaster House in London.
"Not partial membership of the European Union, associate membership of the European Union, or anything that leaves us half-in, half-out."
May is also expected to reveal "12 negotiating priorities" and "four key principles" for negotiations with the EU.