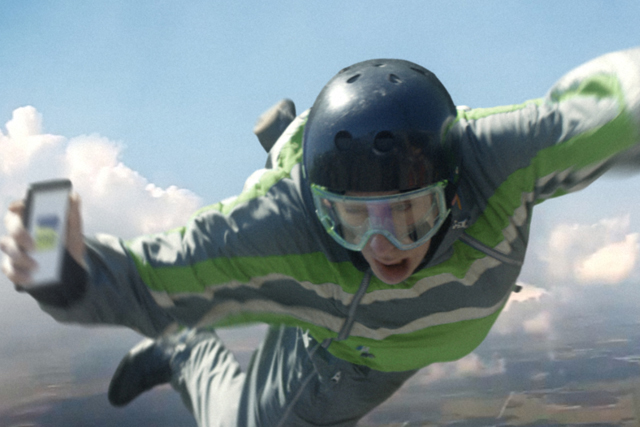 The campaign was created by agency DLKW Lowe and is being led by a 30-second TV spot that depicts a hapless man trying to use the app to save him from situations such as the attentions of an over-affectionate dog, a skydive gone awry and the IT nightmare of a self-combusting computer.
The ad ends with the line, "Brilliant for train stuff. Rubbish for anything else."
Thetrainline.com's app enables travellers to check travel information and book train tickets, with the ad pushing a "save 43% on average on train tickets" message.
Iain Hildreth, thetrainline.com's marketing director, said: "As more consumers are accessing information and purchasing on the go, we wanted to communicate everything our app has to offer.
"We've always tried to bring a touch of humour to our advertising and I think we've done that again with this new campaign."
New features, including live departures information, will be added to the app throughout the year. It can be downloaded for free from thetrainline.com's website.
The company ran an ad promoting its mobile app back in 2011 and has since launched a campaign urging consumers to "be sensible".