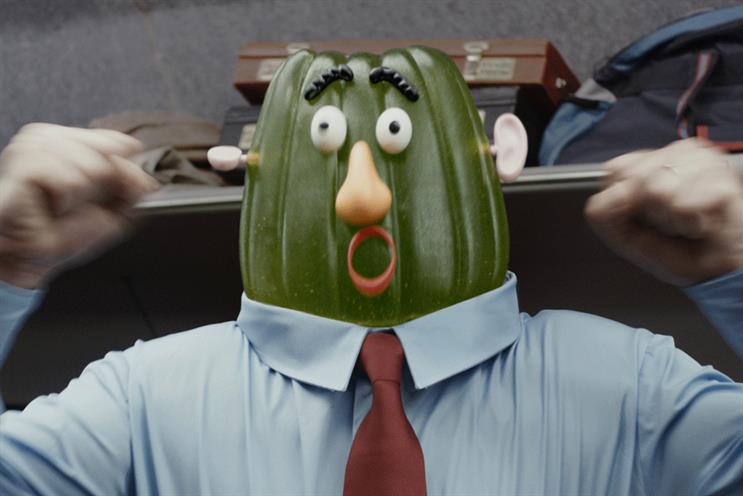 AAR is overseeing the pitch and began sending briefs to agencies on 31 March.
DLKW Lowe will not repitch for the business. It was previously held by Rainey Kelly Campbell Roalfe/Y&R.
Iain Hildreth, the director of marketing at Thetrainline.com, said: "As we move into an exciting new era for the brand, we are looking to review our creative work and, with that, our creative agency partner.
"I would like to thank the team at DLKW Lowe for their commitment and delivery of standout campaigns over the past seven years."
Thetrainline.com's other agency relationships, including with Vizeum and Rapp Data, are not affected.
Jamie Elliott, the managing director at DLKW Lowe, said: "We have enjoyed the challenge and associated successes of working with the team to change entrenched behaviour patterns in travel buying.
"We wish them continued success in the future."