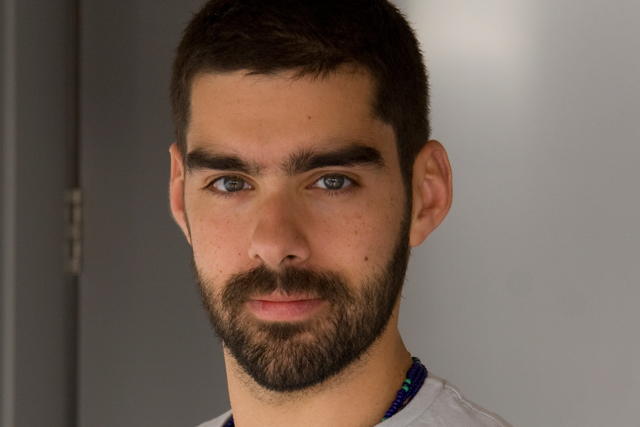 De Moraes will freelance at Droga5 Europe but has stopped working full time.
According to Kevin Dundas, the chief executive of the agency, De Moraes is leaving because of his partner's increased work commitments and because he has landed a book deal.
"Thiago has been offered a publishing deal for an illustrated children's book. Anyone who knows Thiago will know that this is his first passion, so he is leaving the agency to focus on that," Dundas said. "However, he will freelance with us when his time permits and we hope to see him in the bestseller list soon."
De Moraes added: "For a long time, I've been writing children's books and now one of them is getting published. I had to choose between building the agency and building my own thing. It was a difficult choice, but I chose my own thing. It's the biggest cliché in the world – adman leaves to become author.
"I'm fully aware that I won't be able to survive for long just being a children's author and I will probably eventually go back into advertising. But, right now, I have a contract and I have to deliver this book."
Droga5 Europe will not seek to replace De Moraes. The shop's founding executive creative director, Nik Studzinski, will lead the department.
De Moraes joined Droga5 Europe in September 2013 from Abbott Mead Vickers BBDO, where he was the head of creative innovation and had worked for three years.