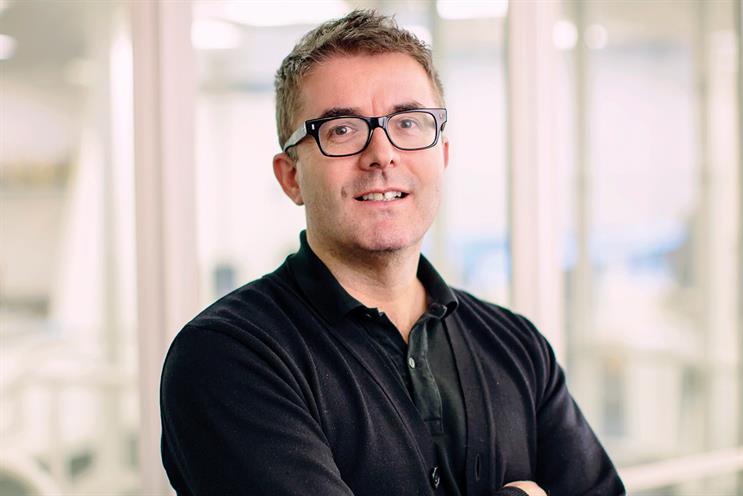 He told LBC's Nick Ferrari that 60 per cent of his agency's growth in the past year has come from Europe. Murphy said it was essential that Britain remains in the EU, calling the planned referendum the most important vote in decades.
Snapchat video views trebling to six billion a day
Snapchat, the red-hot messaging app famed for its vanishing images, is catching up fast on Facebook in the mobile video stakes. The platform's video views are reported to have trebled since May to six billion a day – not far off Facebook's eight billion. Sceptics will carp that Snapchat's video clips are super-short and many are just messages between friends. But for advertisers keen to reach centennials (those born after the turn of the century), the appeal of Snapchat and its Live Stories function is only growing.
Newspaper print circulations holding up well
The daily newspaper market saw a decline of just 0.5 per cent and Sundays a drop of less than 1.5 per cent in October compared with the previous month, according to the latest ABC figures. The decision to cut the price of the Daily Star to 20p and resilience from The Sun helped shore up the red-top sector. Admittedly, dailies are down 6 per cent and Sundays 8 per cent year on year, but it is possible the market is showing signs of stabilising.
And one thing we don't…
BBC gloating over ITV ratings in the battle of the bongs
The BBC's news anchor Huw Edwards was unwise to have a go at his ITV rival, Tom Bradby, by writing on Facebook about how the new-look ITV News At Ten "just about managed 2m" viewers. Edwards, whose main on-air job is to stand in front of a camera and read aloud from an autocue, sounded petty, especially when the Beeb has deeper pockets than its commercial rival and a £3.7 billion budget that is under scrutiny from MPs. As Bradby said: "Isn't it a good thing that we are trying to innovate and challenge you?"