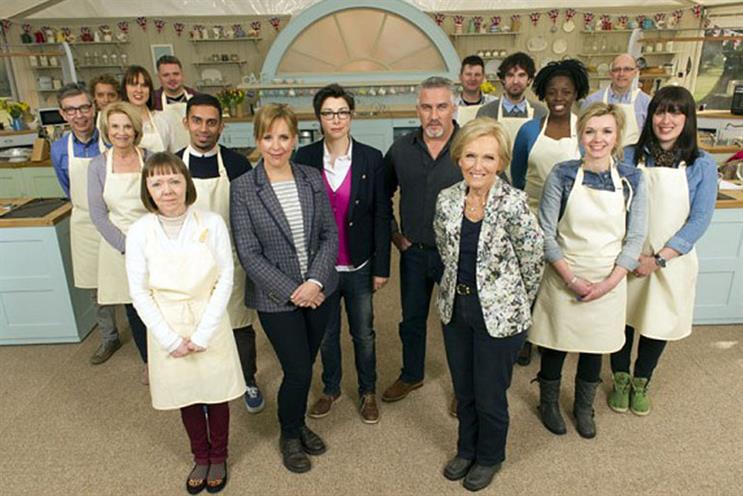 BBC training the jobless
A welcome initiative from the BBC aims to provide up to 5,000 digital traineeships for young unemployed people. The scheme will teach skills such as web design, video editing and social media skills and will use shows such as The Great British Bake Off as case studies. It is being run in partnership with the Department for Work and Pensions. The national roll-out of the programme follows a pilot scheme in Birmingham. Job centres will select participants for the nine-week course.
FB's Creative Accelerator
Facebook has launched an initiative called Creative Accelerator in an attempt to improve ad executions, especially for mobile users, in so-called "high-growth" countries. The team will work with businesses and agencies to build campaigns across all devices, with a focus on consumer behaviour. Launch brands include: Durex (agency: Upnormals Pingfans) in Indonesia; Nestlé (Publicis) in India; Coca-Cola (McCann) in Kenya; and Samsung (Leo Burnett) in Turkey.
The campaigning Standard
The London Evening Standard continues to cut a swathe as the campaigning newspaper, led by its proprietor, Evgeny Lebedev. From literacy to homelessness activism, the paper is leading from the front. The latest initiative saw Lebedev have his beard and eyebrows shaved by Sir Elton John for Comic Relief. This was followed by the news that Lloyds Bank had donated £300,000 to its Homeless Veterans Christmas campaign, sending the total to £1 million.
And one thing we don't…
Straw blaming media
We should have known that those awkward conversations and boasts of "cash for access" from Jack Straw and Sir Malcolm Rifkind were actually the fault of Channel 4 and The Daily Telegraph. The veteran Labour MP Straw believes he has simply been the victim of a "changed agenda among our newspapers" after being secretly recorded offering his services to a fictitious Chinese company for £5,000 a day. He blamed the press' declining "paid-for revenue base" for the change. Straw also continued to insist he had not done anything wrong.