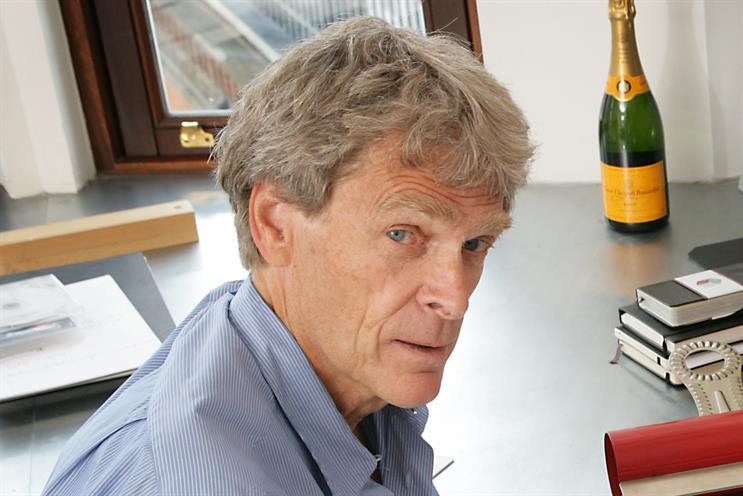 Proving that telly can still attract the biggest thinkers, Thinkbox has assembled a top-flight panel for its Think@Bafta event today (Thursday). Joining the likes of Peter Fincham, Sir John Hegarty (pictured) and Laurence Green is the brand strategist and author Ian Leslie, who has written a piece on curiosity in this week's Campaign. View the debate at campaignlive.co.uk from Friday.
Trinity Mirror's Kellogg collaboration
Trinity Mirror is continuing its flexible and collaborative approach with a six-month multimedia partnership with Kellogg. The deal, around Kellogg's education programme Origins, was brokered by the publisher's Invention department and Carat. The initiative will include collaboration with Bauer Radio and Netmums to target both children and parents. As part of the deal, three editions of Primary Times will help Kellogg promote its programme regionally and nationally.
Stuff dropping the girls
Shock news as the tech title Stuff takes the decisive step to drop scantily clad women from its covers after 18 years. Images of models parading gadgets are almost as well-worn as the ones with them draped over car bonnets, but the editor-in-chief, Will Findlater, this week said digital audience profiling, focus groups and cover trials all showed that readers were in favour of the "non-girl" covers. It seems the lads' mag era is truly over.
And one thing we don't…
Sneaky Facebook
Do you ever get the feeling that someone's "playing" you? Revelations that the world's largest social network conducted secret psychological experiments on its users have not gone down very well this week. When Facebook manipulated news feeds to display fewer positive stories, it found that the users seeing them then generated more negative posts themselves. Perceptions about what's private and public – and the exact motivations behind the "research" – seem to be the sticking points here.