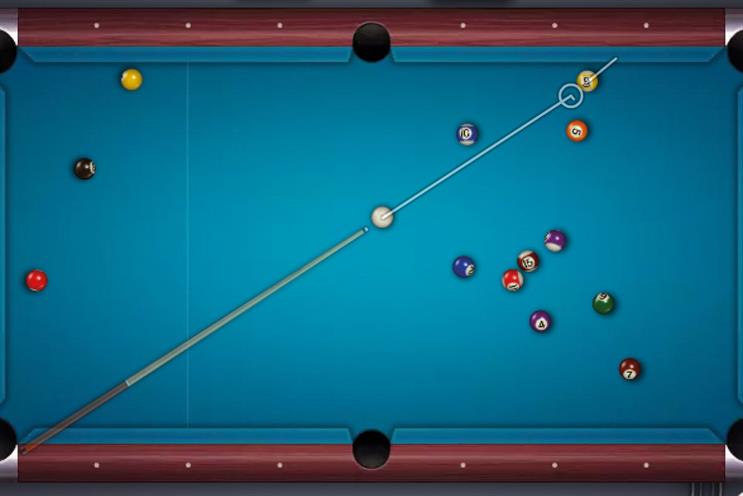 A new survey from Opera Mediaworks suggests that mobile is now the first screen for the majority of people in the UK, with apps for Mail Online and 8 Ball Pool (pictured) reaching more than a million users in March. However, those numbers are still dwarfed by the UK's most popular app, the free BBC iPlayer, which boasts 5.5 million users.
Vogue's pop-up cafe
Pop-up shops are in vogue at the moment, so it makes sense that Vogue should launch its own pop-up café. Celebrating 100 years of the UK edition of the iconic magazine, its publisher Condé Nast is hiring out a space for three months in The Village, the unashamedly posh part of Westfield London. Shoppers who fancy a Champagne cocktail while looking at a selection of vintage Vogue covers can check out the cafe from now until 25 September.
...And one thing we don't…
Twitter abuse findings
Half of misogynistic tweets are actually sent by women. Research conducted by Demos found that women and girls wrote 50% of the aggressive tweets using the words "slut" and "whore". Given that the research was conducted as part of MP Yvette Cooper's campaign to Reclaim The Internet – and the fact that 25% of young women have been the target of sexual harassment online – it's depressing that some women are guilty of the behaviour others are working so hard to stop.