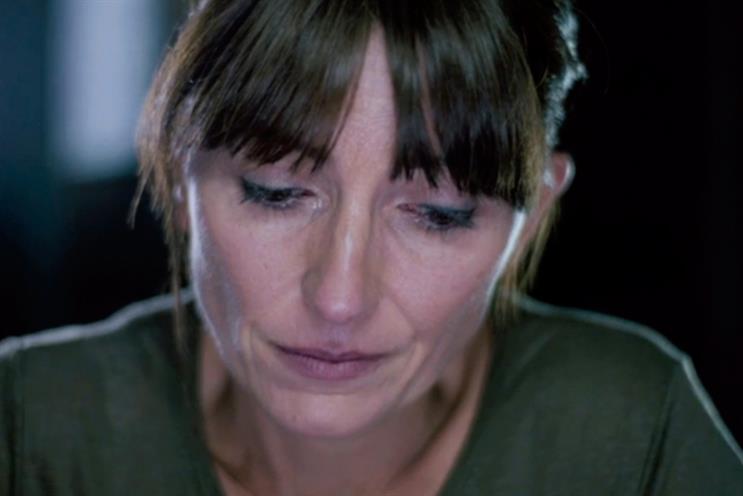 Channel 4's Stand Up To Cancer telethon for Cancer Research UK smashed all expectations, raising more than £14.5 million since the 17 October event. Davina McCall (pictured), Alan Carr and Dr Christian Jessen hosted a star-studded evening to raise money for new cancer treatments. A peak audience of 4.3 million during Celebrity Gogglebox is almost double the peak of the first Stand Up To Cancer night in 2012. This year's show is the most successful fundraiser on UK commercial television.
News brands join forces
They say necessity is the mother of invention, and this phrase certainly springs to mind as the wave of collaboration continues in the once-tribal press sector. Telegraph Media Group has jumped on board the second iteration of The Guardian's acclaimed Audiences Not Platforms media planning tool. For the first time, media buyers can build campaigns around the audiences of the UK's two largest digital quality news brands in one simple process. Dave King, the executive director at TMG, said he hopes it's just "the first step" towards better collaboration.
Man City's Kompany reaching out
Campaign's sibling title FourFourTwo caused a stir this week with a video starring the Manchester City and Belgium captain Vincent Kompany. The promotion for the launch of Warrior's Skreamer boot shows the footballer "reaching out" of his screen to select a boot from an adjacent Warrior ad. It was created by the Belgian agency Bonka Circus.
And one thing we don't…
TMG's accelerated reshuffle
Jason Seiken's editorial reign at Telegraph Media Group continues to baffle with last week's update on the "accelerated transformation plan". Chris Evans, the editor of The Daily Telegraph, takes on the additional role of director of content, while Allister Heath, the deputy editor with responsibility for business output, also becomes the deputy director of content. Both will still report to Seiken, the chief content officer and editor-in-chief, who will now also lead the future strategy and direction at TMG. Confused? So are we.