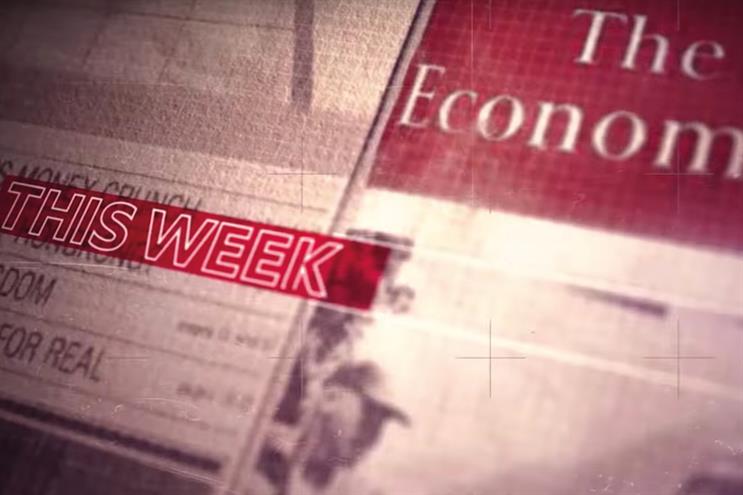 Catching a Killer
Channel 4's Catching a Killer marked the first time a murder investigation has been televised from beginning to end.
The documentary, which told the story of a woman killed by her former partner, has been praised for highlighting the issue of domestic violence.
Joan Smith, chair of the mayor of London's Violence Against Women and Girls panel, explained that documentaries such as this "perform an important public service".
The Economist's subscriber drive
The Economist is offering every UK resident a free General Election special, in an attempt to increase its subscriber base and inform people about their choices ahead of the vote.
Mark Cripps, executive vice-president for brand and digital marketing, said that the title is continuing its work to "surface The Economist at a critical point in UK politics". Consumers will need to provide their details to receive a free issue.
...And one thing we don't...
Cannes party poopers
The crackdown on fun in the south of France continues with Cannes Lions organisers now reining in the superyacht party culture. Ascential, along with the local authority, will privatise part of the harbour for the first time.
The company said the event, which takes place later this month, should reflect the work and creativity of the industry, not inappropriate behaviour.
Those heading to the Riviera this year should perhaps expect more of the gentle revelry delivered by Take That on the News UK superyacht during Cannes week last summer.