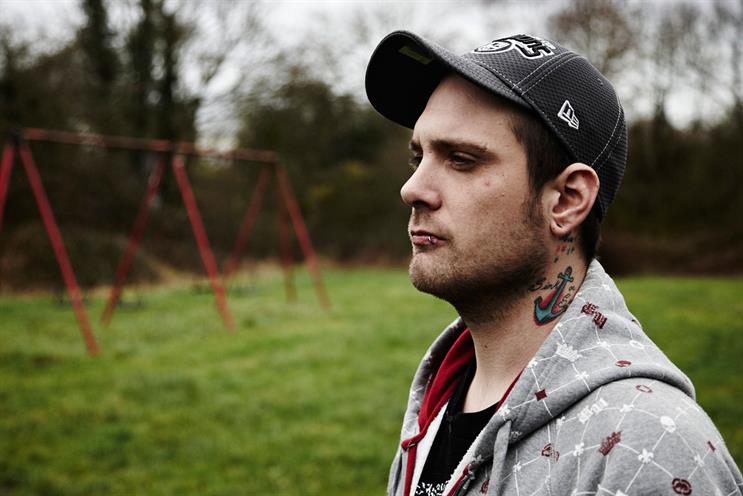 Channel 4's Paedophile Hunter
Channel 4 certainly delivered on its remit to challenge with the hard-hitting documentary The Paedophile Hunter. The programme, tracking the vigilante and self-styled undercover journalist Stinson Hunter, was all the more harrowing following the murder of the 14-year-old Alice Gross in West London. Morally ambiguous, with no easy answers: Channel 4 at its best.
Daily Mirror's Pride of Britain
The Daily Mirror's Pride of Britain Awards, celebrating the nation's unsung heroes, provided another night to remember this week. Packed with uplifting stories of courage, selflessness and achievement against the odds, the event was sponsored by Lidl, hosted by Carol Vorderman and televised on ITV. Guests included Prince Charles and David Cameron. Not even the appearance of the smug Simon Cowell could detract from the winners, chosen by judges including the boxer Nicola Adams and the Royal College of Nursing's Andrea Spyropoulos.
Asimo coming to the UK
Honda's much-celebrated humanoid robot is making its first UK appearance at Wired 2014 next week. The new version of Asimo (pictured, right) incorporates several significant technological advancements over its predecessors, including improved intelligence, with the ability to recognise the faces and voices of multiple people simultaneously. The robot can also run faster, run backwards, climb and descend stairs more smoothly, hop and even jump.
And one thing we don't…
Top Gear driven out of Argentina
We all know that Jeremy Clarkson can be annoying, but that's no excuse to go smashing things up. The attack by an angry rock-throwing mob on the Top Gear presenter and the show's crew in Argentina last weekend is what Clarkson might call a terrible indictment of the lack of control in the South American country. Of course, claims that the number plate of one of the cars – H982 FKL – was not a purposeful reference to the Falklands War are complete nonsense. But better than blaming "the hand of God".