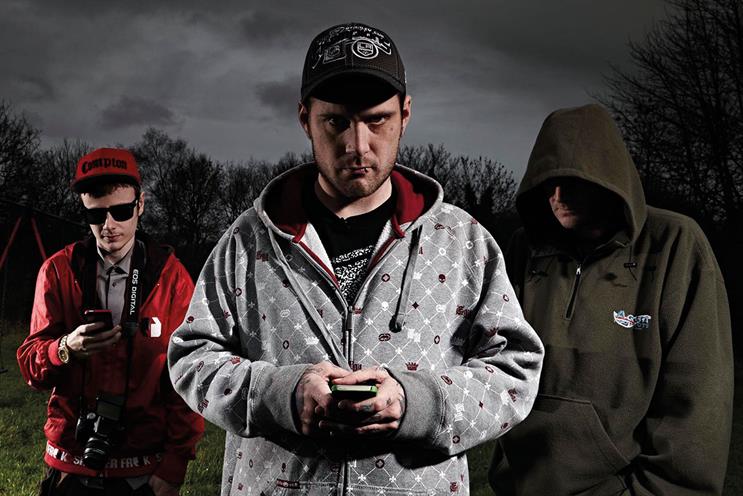 Channel 4's Bafta haul
There was much to celebrate at this year's TV Baftas. For the second year, Ant & Dec won two Baftas, and True Detective also got a welcome nod. But it was Channel 4 that was the big winner, picking up gongs for Grayson Perry: Who Are You?, The Island With Bear Grylls, Grand Designs, Dispatches and the hard-hitting documentary The Paedophile Hunter (pictured). Jay Hunt, Channel 4's chief creative officer, called it a "huge tribute to the creative health of 4".
Growth in online usage
Changes in our media habits were spelt out this week in Ofcom's tenth edition of its Media Use And Attitudes Report. People are spending twice as much time online compared with ten years ago, according to the study. Those aged 16 and above now claim to spend 20 hours and 30 minutes online each week, with the biggest increase cited among 16- to 24-year-olds. The number of people using tablets to go online has risen from just 5 per cent to 39 per cent in the past four years.
The Week turning 20
Dennis Publishing's The Week is celebrating its 20th anniversary with a party on the garden terrace at London's No4 Hamilton Place. The venue was a favourite of the group's late founder, Felix Dennis. The weekly digest remains the UK's biggest-growing magazine, posting its 33rd consecutive ABC increase in February at 200,096 copies. Rolex has sponsored 100,000 special editions of the issue. A major investment in the brand's digital presence beckons.
And one thing we don't…
Endless post-election coverage
All the post-election analysis has almost as much coverage as the endless polls running up to the vote and, for the most part, are proving just as fruitless. Any claims to any one media platform having "won" or "lost" the election now feels outdated in this fragmented landscape. The insufferable over-claiming from so many media touchpoints is exacerbated by some needless sniping and point-scoring from seasoned journalists who really should know better.