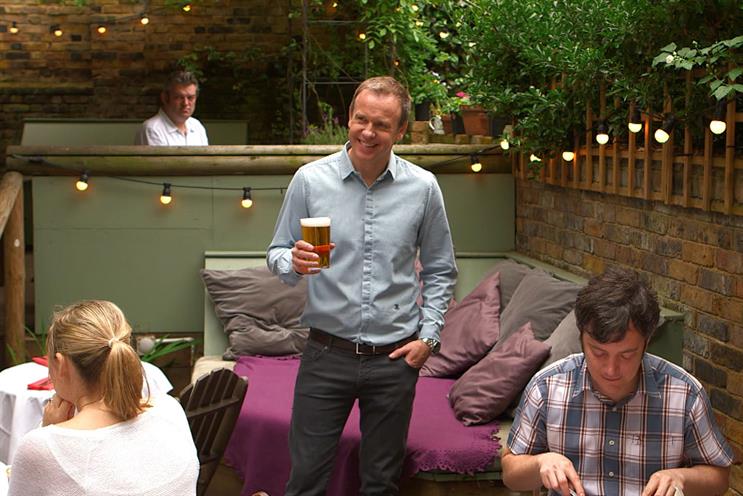 'Let There Be Beer' content
Mindshare's delivery of content around Channel 4's Sunday Brunch is well-produced and a good fit with the show. Featuring the presenter Tim Lovejoy, the short films match beer with food choices and are watchable enough. The supporting website, www.lettherebebeer.com, is also worth a look.
Publisher backlash against The Co-op
While we're not big fans of either Nuts or Zoo, it was heartening to see the publishers IPC Media and Bauer Media withdraw the titles from The Co-operative after the retailer insisted that they are displayed with "modesty bags". The Co-op's concerns may have been better expressed via a joint industry effort. This may have done much to address publisher fears that retailers wield too much power.
Alan Partridge: Alpha Papa
Alan Partridge's big-screen debut doesn't disappoint. Several laugh-out-loud moments combined with strong performances from Steve Coogan and Colm Meaney help to ensure that the action moves at a brisk pace. Partridge may be slightly less cringeworthy in this incarnation but still delivers some amazing local DJ-speak.
And one thing we don't...
Channel 4's audience loss
Ofcom's annual public-service broadcast review shows that Channel 4's audience loss is the most extreme among the public-service broadcasters between 2007 and 2012, with its reach declining by 8 per cent to 51 per cent. Reach for ITV and Channel 5 also fell over the same period, but Channel 4 should hope that it can put a brake on the pace of decline. At least its investment in quality drama, such as Southcliffe, is encouraging.
Send 'Things We Like' suggestions to Arif Durrani, Twitter: @DurraniMix