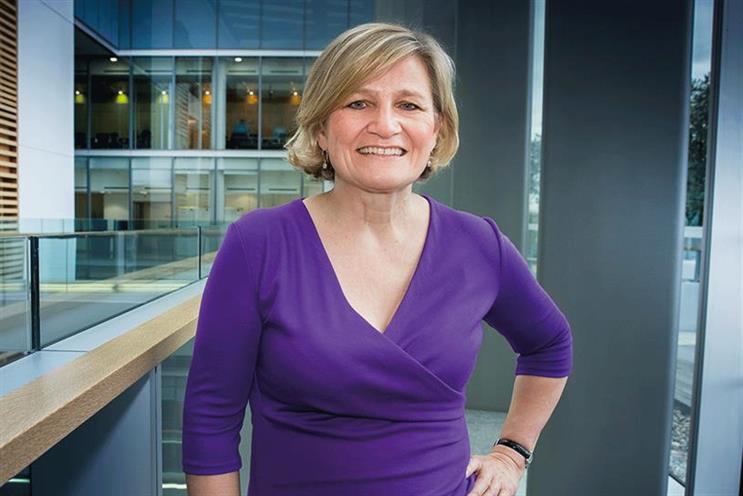 Cilla Snowball's new business brief
Cilla Snowball, group chairman and group chief executive of Abbott Mead Vickers BBDO, is a good choice to chair the Women's Business Council, a Whitehall-backed body to promote more women in business.
Britain may have just got its second woman prime minister, but there's not exactly an overabundance of female leaders in UK boardrooms. Snowball's first move has been to recruit several men to the WBC because she says: "We can't empower women without involving men."
Media Trust Triathlon
The Media Trust's charity triathlon at Eton Dorney last week was in aid of a good cause, raising funds for media companies to help support charities around the UK with training, films and volunteering.
There was a good turnout of some of media's toughest men and women, including Dentsu Aegis Network boss Jerry Buhlmann and Victoria Milligan, widow of late Sky Media boss Nick Milligan. There's still time to donate via justgiving.com.
...AND ONE THING WE DON'T…
'The new Maggie'
We are already very, very bored of the Daily Mail, Daily Mirror et al discussing how new Conservative leader and prime minister Theresa May will be "the new Maggie" or "the new Merkel".
It is lazy journalism and patronising. Prepare for several more years of this bilge, based on vital evidence such as "Mrs May wears a blue suit just like Mrs Thatcher". It obscures a much bigger point, which is the rise and rise of female leaders across the political spectrum.