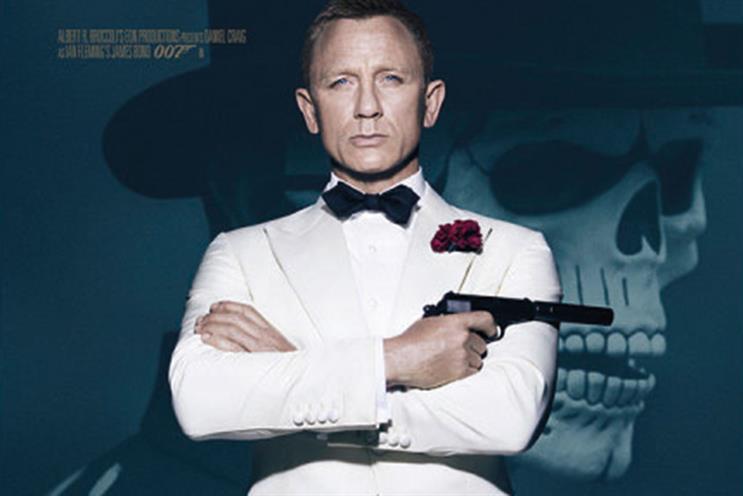 Fears that kids are shunning cinema in favour of smartphones and tablets have been allayed as children's box office is up 50 per cent on the year. Now that the "lead time" to bring an ad to the big screen has fallen from analogue weeks to digital days, cinema has a new lease of life for marketers.
Media's home improvements
WPP's youngest media agency, Maxus, has just settled into a shiny new London home on Finsbury Square, where neighbours include Bloomberg and We Are Social. It is just one of many media agencies investing in a new headquarters after Starcom Mediavest Group's switch to Turnmill Street and MEC's planned move to Sea Containers in the new year. Maxus, which is hosting a house-warmer tonight (Thursday), is promising a "holistic" range of services for staff, from a flexible workspace and career coaches to a global exchange programme with other network offices.
The Stage's new production
The world's oldest theatre publication, The Stage, has relaunched with a new white-on-teal masthead that also features on its website. The Stage has been around since 1880 and claims to run more reviews of theatre and performing-arts shows than any other UK publication. But the editorial team didn't want to shock its conservative luvvie audience. The redesign began online nearly a year ago, before the print edition finally took the bold step of ditching its celebrated old black-and-white masthead.
And one thing we don't…
Inertia over 'junk food' ads
MPs on the Commons' Health Select Committee are wrong to think that slapping a tax on food high in fat, salt and sugar is the answer to the obesity epidemic among children. However, the suggestion in their report that advertisers must think a lot harder about marketing to children is not so dumb. Everyone in adland would prefer self-regulation to Draconian legislation, so food brands should show far greater responsibility and self-restraint on HFSS – especially before 9pm on TV. The choice is grasp the carrot now, or wait for the stick from MPs.