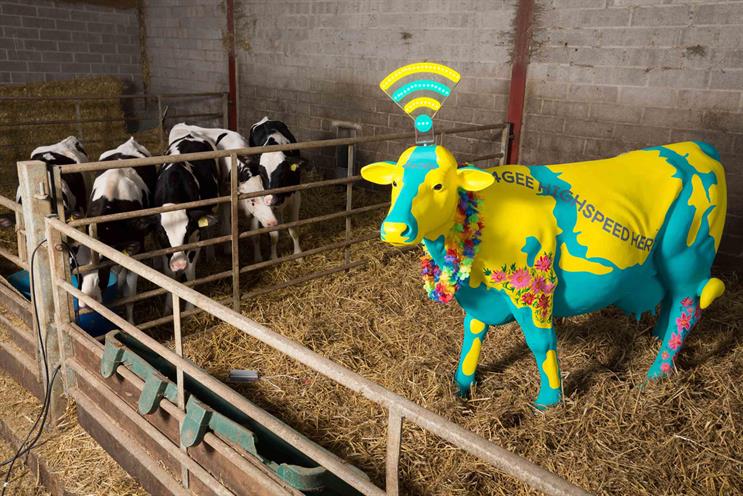 Streaming topping the charts
If you've never heard of Ella Henderson or 5 Seconds of Summer, then the following might be of little interest – but the compilation of the UK's official singles chart will never be the same again. From July, the Official Charts Company will recognise activity on Spotify and other streaming sites in a move that embraces how music is consumed today.
More than 200 million tracks are streamed every week. And this year alone, nine tracks have been streamed more than one million times in a week. So 100 streams of a song will be the equivalent of a single purchase – arbitrary but fair.
Murray lightening up as guest editor of The Beano
Andy Murray took charge of this week's issue of The Beano to celebrate the start of Wimbledon. The famously dour Scot said: "Olympic gold was my proudest moment; becoming the first male British Wimbledon winner for 77 years was amazing, but this might be my greatest title yet – Andy Murray, editor of The Beano."
The tennis star "used to love" reading the comic, with its tales of Dennis the Menace, when he was younger.
And one thing we don't…
Red-faced press
It's a sad indictment of the press when all those fiercely competitive agencies can play nicely (at least in public) in the South of France, while News Corp and MailOnline executives made Cannes feel like a poor man's Geordie Shore.
Allegations from down under that the MailOnline has been "repurposing" copy from The Australian resulted in some ugly scenes at Spotify's party last Wednesday.
The last laugh was had by The Guardian's Alan Rusbridger, who was enjoying a convivial dinner with Ralph Fiennes and top media buyers at the time.