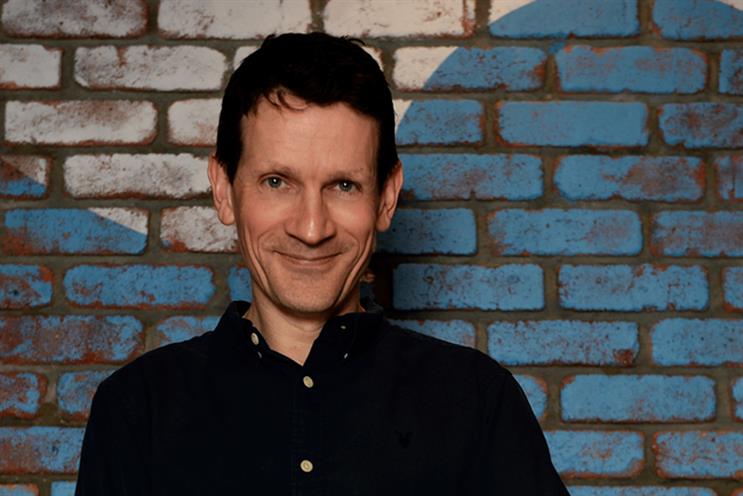 Congratulations to Bruce Daisley, the UK managing director at Twitter, who was promoted to vice-president of Europe last week. The inexorable rise of our favourite Brummie comes as the social network continues to gain traction with its commercial offerings. Daisley, an ex-Emap sales executive, has clearly won over Twitter's global management, led by the chief executive, Dick Costolo. Twitter UK is said to be on track to double ad revenues this year to about £180 millon.
Proof of media's impact
Placing media at the heart of an organisation can drive changes in corporate behaviour and performance, according to an IPA report this week. In the final of a series of white papers published as part of the Know The Value Of Media project, the drum is resolutely banged for media agencies, which are ideally placed to help companies remain agile and extract the maximum value from the digitisation of media. Written by Mindshare's Paul Sturgeon and Posterscope's Andrew Willshire, the report references recent ad campaigns to prove the point.
The launch of All 4
To promote the launch of its new digital service, All 4, Channel 4 has unleashed a surreal yet brilliant ad campaign. Created by the broadcaster's in-house division 4Creative, it depicts a future in which Jon Snow's floating head reads the news and the latest royal wedding is between two men. All 4 includes catch-up TV and live broadcasts and replaces the 4oD brand identity across all platforms. Snow has had a good week – news has emerged that he is to be honoured with a Fellowship at the Baftas next month for his services to television.
And one thing we don't…
Spoiler alert
Necessity is the mother of invention and never have we needed technology more to stop people from spoiling our favourite TV programmes. The catalyst has been the anticipated new series of Game Of Thrones. The internet is awash with spoilers after the first four episodes were leaked online last weekend. Google is keen to help and has been granted a patent for a system processing content spoilers but, alas, it is already too late for some.