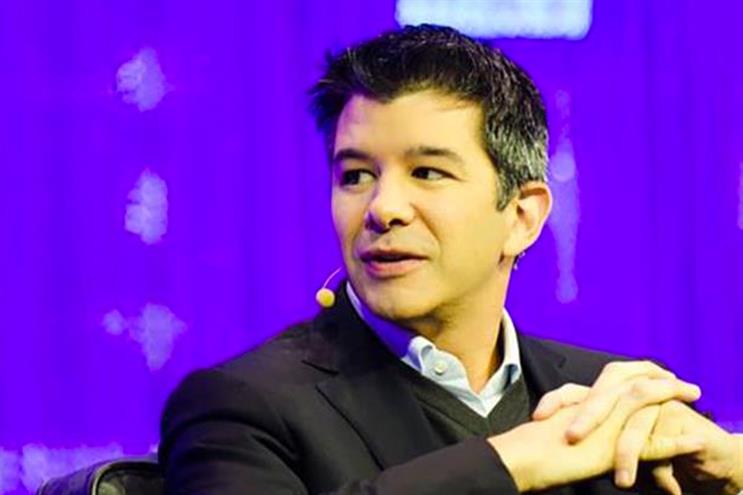 FA tackling gambling concerns
The Football Association has ended all of its sponsorship with gambling companies, including a four-year deal with Ladbrokes. This follows a three-month review by the FA into its relationships with betting companies and alcohol brands.
The stated cause of the review is the conflict between the governing body enforcing regulations on sports betting while taking gaming sponsorship. The FA and betting companies, including Ladbrokes, will continue sharing information on suspect betting patterns in order to help regulate the game.
Uber finally addressing its problems
Uber may be at the cutting edge of innovation but that cannot excuse a culture where sexism and racism are tolerated, so the resignation of co-founder Travis Kalanick as chief executive should be welcomed.
Investors put pressure on the company to investigate its workplace culture after allegations of sexual harassment were raised by former Uber engineer Susan Fowler.
A 13-page report said Uber should improve its diversity, including using a blind CV process in job applications and requiring at least one woman and one ethnicminority candidate to be identified for key positions.
...And one thing we don't...
Press rivalry turning ugly
Low-level hostilities between the Daily Mail and the Guardian have been a fact of media life for decades but the two publishers seem to have forgotten the old Fleet Street maxim "Dog does not eat dog".
Things have got out of control when the Mail is described as like "an open sewer" and "the main organ of hate speech in Britain" in the Guardian, while the Mail feels it necessary to run a full-page leader column about the Guardian under the headline "Fake news, the fascist Left and the REAL [sic] purveyors of hatred".
News brands need to support each other, not wage war, in a market where the real enemies are fake news and digital platforms stealing their ad revenue.