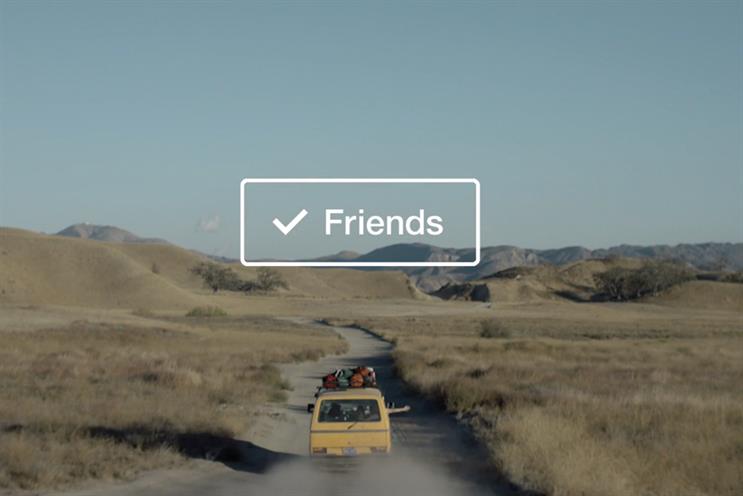 The social network reported that 80 per cent of revenues came from phones and tablets at the end of last year, compared with zero at the start of 2012. Revenues last year surged 55 per cent at a company that is still growing like a start-up even as it celebrates its 12th birthday next week. Now, if only Facebook could pay more than a 3.6 per cent rate of corporation tax outside the US…
MPs holding Google to account
The rights and wrongs of Google's £130 million payment in UK back taxes to HM Revenue & Customs are still being debated two weeks after the deal was done, and MPs on the Public Accounts Committee have summoned the search giant and tax officials to testify next Thursday. Google insists that the settlement, which includes paying some tax based on an undisclosed proportion of its UK advertising sales, is fair. But MPs are right to ask tough questions because the cosy deal sets a precedent for other tech companies.
James Murdoch chairing Sky
Corporate governance wonks have raised eyebrows about James Murdoch returning as the chairman of Sky, four years after he quit because of Ofcom's concerns about his handling of the phone-hacking scandal. But Murdoch remained as a director on the board and no-one can doubt his passion. The UK's biggest pay-TV company (and biggest advertiser) is probably better off with him back in charge, even if he tries to buy all of Sky. The Murdoch soap opera continues.
And one thing we don't…
GQ's Beckham overload
It is difficult to criticise the saintly David Beckham or a magazine that produces no fewer than five different covers to get readers excited. But can GQ find no-one more original or edgy or unspun than Becks? At least the portraits, part of a publicity drive for a forthcoming photography exhibition, are an improvement on the five covers the magazine commissioned for each member of One Direction a few years ago.