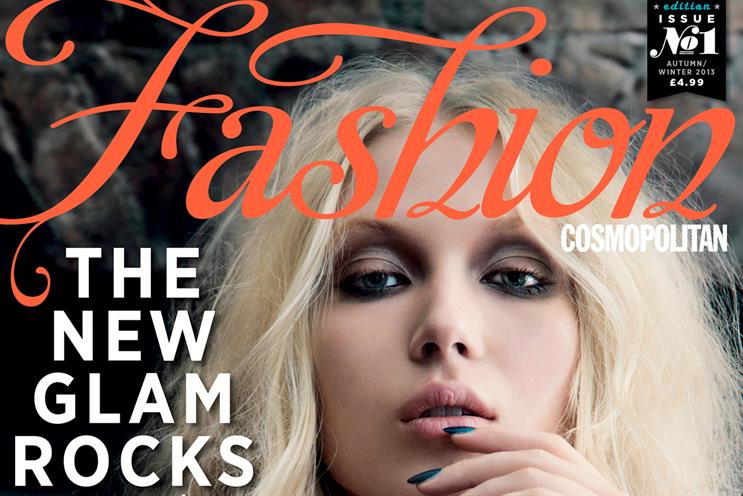 It's not just fashionistas who get inspired by London Fashion Week. The event is linked to not one but two print launches this week. Hearst has launched Cosmopolitan Fashion, a £4.99 luxurious biannual standalone title showcasing the trends of the season. Meanwhile, The Guardian is preparing The Fashion with its Saturday edition – the glossy runs to 84 pages, with exclusive interviews with Dior's creative director and the model Jourdan Dunn.
Thinkbox capitalising on TV technology
Thinkbox clearly intends to ram home the innovations that are being made in commercial TV. Harvey the dog is back, alongside his friend Rabbit, in six interactive initiatives. These encompass four new video-on-demand innovations and two multiscreening campaigns. Thinkbox is using Channel 4's Ad Link technology as well as ITV's new Ad Explore suite of interactive formats and Select VOD, which allows viewers to choose the pre-roll they want to watch from a selection of three branded films. Phew.
BT Sport app gaining momentum
After an initial meltdown, the BT Sport app is proving to be a major hit. Marc Watson, BT Television's chief executive, says the app is set to pass the one-million milestone in the next month. The huge number of BT customers downloading it suggests the nascent sports channels could be getting more viewers than figures indicate, as those watching via the app are not currently captured by official Barb data.
And one thing we don't…
Big data, big problem
Marketers continue to feel overwhelmed by "big data", according to an extensive study of more than 150 marketers by the market research institute GfK. The report, which polled the opinions of 1,011 UK consumers and 157 marketers on the use of data between July and September, revealed that the majority (86 per cent) of marketers recognised how much "big data" is changing their ability to reach and target specific audiences, but 70 per cent admitted that they currently don't have the necessary skills to use it.