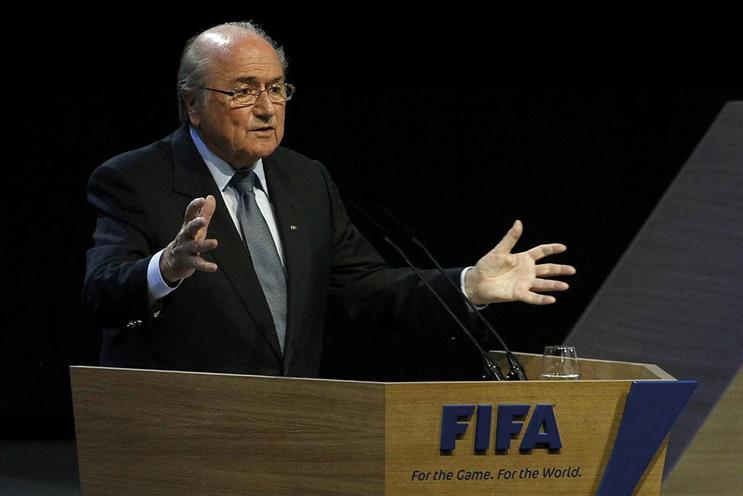 Coca-Cola and McDonald's have finally stuck their proverbial necks out after the latest accusations by Swiss prosecutors of impropriety. Perhaps this marks a watershed moment in the patchy ethical history of corporate sponsorship. Although we're not holding our breath.
The Times/WSJ tie-up
The Wall Street Journal and The Times have launched a month-long campaign in London to promote a new joint subscription for corporate customers. The digital subscription bundle will give readers access to content from both News Corp titles, online and in print. While offering readers deals to access more content is welcome, it may not address the longer-term sustainability of keeping both news brands' online activity behind paywalls.
Another magazine launch
Things continue to get interesting in the magazine sector with the arrival of another free title. As revealed by Campaign, Dennis Publishing is launching a men's health and fitness magazine. Dennis is investing £3 million in the title, called Coach, which will be distributed on Wednesdays and follows just weeks after Time Inc UK relaunched NME as a freesheet.
And one thing we don't…
Emap's final curtain
So it's so long, Emap, the former magazine publisher of Campaign's sister title Media Week. Top Right Group, which owns Emap, said the 70-year-old brand will cease to exist, with all print editions scrapped in a digital transformation. The new business, which will hold a customer launch in November, hopes to bring about a faster transition of former Emap products into pure-play digital and event businesses. A sad end to what was once a media institution worth £1 billion as recently as 2007.