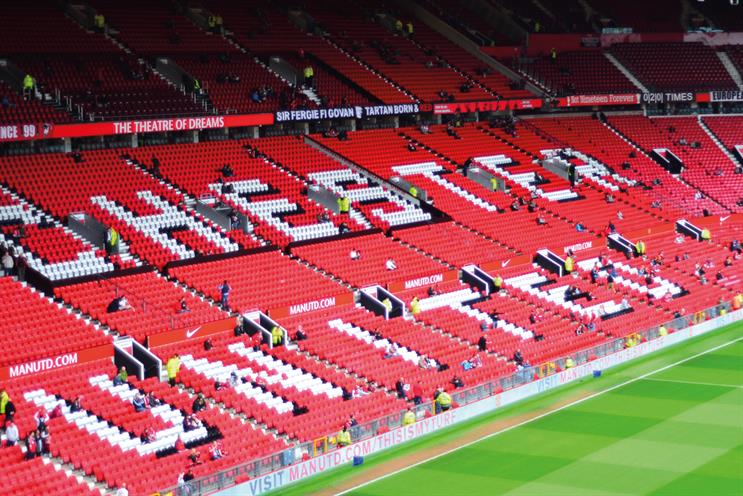 The film studio and distributor will use digital perimeter boards and the post-match interview backdrop to promote its films. Wags will say the ads for movies such as X-Men: Apocalypse and Deadpool are much more thrilling than the club's recent efforts on the pitch.
FT columnist's shaming of HP
The Financial Times' corporate agony aunt, Lucy Kellaway, has taught Hewlett Packard Enterprise a lesson about what happens when a company tries to use its advertising muscle on a journalist. She wrote a column after the Davos World Economic Forum in which she criticised a number of chief executives, including Meg Whitman of HPE. The company complained privately to Kellaway and dropped a hint that she risked undermining HPE's willingness to advertise in the paper. The FT hack responded in the best way in her next column – by naming and shaming HPE.
The Sun's Age UK scoop
It's not often that a splash in The Sun gets followed up on the Financial Times' front page the next day, so the red top deserves credit for its exposé of Age UK. The Sun revealed the charity has been profiting from pensioners by teaming up with companies such as E.ON and Dignity to sell them energy, funeral and other products that were not always the cheapest on the market. Age UK denies wrongdoing and has invested its profits in charitable work, but ministers have called for an inquiry.
And one thing we don't…
Right-wing Brexit hysterics
The hysteria over Brexit in some parts of the right-wing press is already grating and we have months to go before the vote on whether or not to remain in the European Union. The Sun, The Times and the Mail and Telegraph titles risk boring their readers but, more seriously, alienating advertisers and agencies, given that most of them think continued EU membership is a good thing for the ad industry. Even worse, the Brexit saga is going to give more work to the pollsters, despite their hopeless general election and Scottish referendum forecasting.