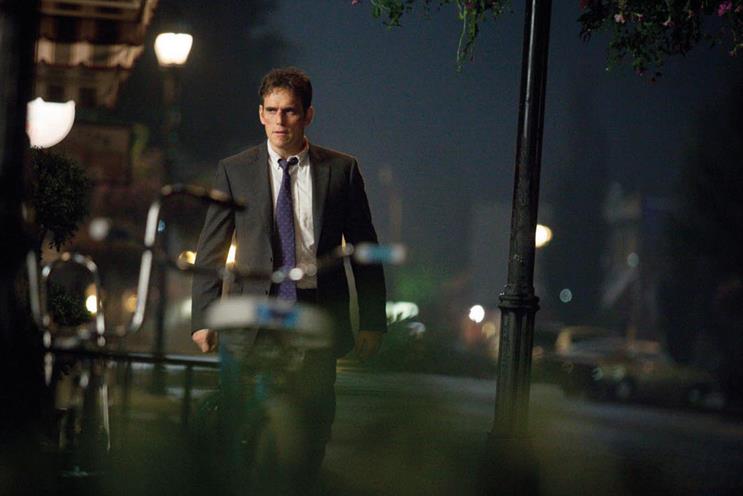 Sly targeting for Fox shows
Fox will be promoting its portfolio of channels via Amscreen's outdoor properties to target key segments in real time. The broadcaster is the latest client to experiment with Amscreen's measurable OptimEyes technology. Specific audiences will be targeted with promotional ads according to their age and gender for shows such as the new series of Car SOS (on National Geographic Channel) and the mini crime series Wayward Pines (Fox), which stars Matt Dillon (pictured) and Juliette Lewis.
Laverne launching The Pool
Hats off to the broadcaster Lauren Laverne and the former Cosmopolitan editor Sam Baker, who have launched The Pool, a site aimed at "women who are too busy to browse". It is hoping to make a splash with news and comment around fashion, culture, food, music and literature. So far, so Debrief, you might say – but the pair argue that the content will focus on quality, not quantity, and have come up with a new name for their approach: "appointment digital". A bit spurious, but the site is actually pretty good.
BGT back with a bang
It's official: ITV's Britain's Got Talent is bigger than ever. Viewers for its second outing last week peaked at 11.7 million, following a peak of 11.3 million for the series launch. The latest episode had a 52 per cent share of total audience and averaged 10.1 million viewers – equalling the launch episode of series nine, which was ITV's most-watched show of 2015 so far. BGT, which features Simon Cowell (pictured), Amanda Holden, Alesha Dixon and David Walliams, is still clearly in tune with the public.
And one thing we don't…
More trolling
The trolls were back at it last week, this time targeting Sue Perkins, the Great British Bake Off presenter, after it was rumoured that she would be the new Top Gear presenter following the dismissal of Jeremy Clarkson. Perkins decided to leave Twitter after her timeline was filled with "blokes wishing me dead" and "someone suggested they'd like to see me burn to death". She added: "General gist: Man do cars, woman do cake."