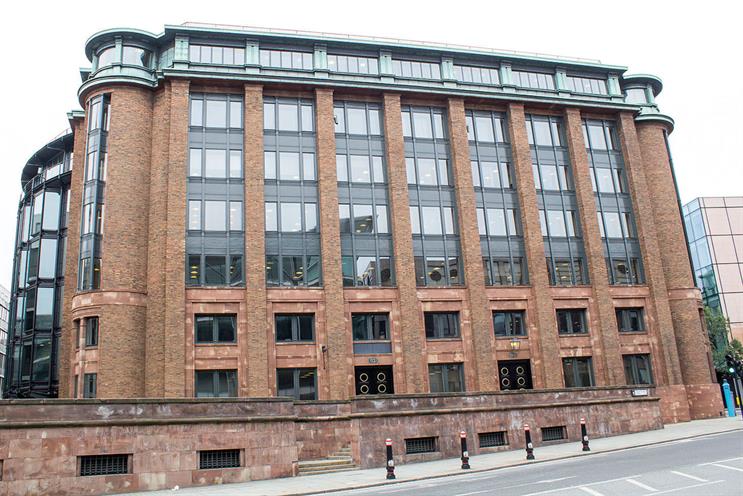 The newspaper was based at the Cannon Street address between 1959 and 1989; it was built in pink brick and Hollington sandstone to replicate the newspaper's colour. Given that the FT had to move – its old owner held on to the Southwark office when the newspaper was sold to Nikkei last year – it's a nice touch that the pink 'un is returning home.
Radio stations uniting
Bauer Media broadcast the 2016 Brit Awards across its radio brands including Kiss and Heat Radio, as well as its network of local stations, on Wednesday night. It is the first time that the awards ceremony was aired in full across a number of Bauer Media's stations simultaneously. The four-hour radio programme featured the hosts Andrea Zara from Kiss, Alex James from the Bauer City network and James Barr from Heat Radio.
Soap stars encouraging young people to vote
Stars of the Channel 4 teen soap opera Hollyoaks are featuring in a new ad campaign to encourage viewers to register to vote in the upcoming elections in May. The spots will air during ad breaks on Channel 4 and E4, as well as online. According to the Electoral Commission, a quarter of people aged between 18 and 19, and a third of 20- to 24-year-olds, are not registered to vote, whereas 95 per cent of those aged over 65 are registered.
And one thing we don't…
Coldplay being awarded Godlike Genius
Coldplay, fronted by Chris Martin, walked away with the title of Godlike Genius at the NME Awards, which took place at the O2 Academy Brixton in London last week. Their music may be commercially successful but surely "godlike genius" is pushing it too far? One band at the ceremony certainly seemed to agree. As Bring Me The Horizon performed on stage, their lead singer, Oli Sykes, took the opportunity to jump on Coldplay's table – although he later claimed that it was not a protest.