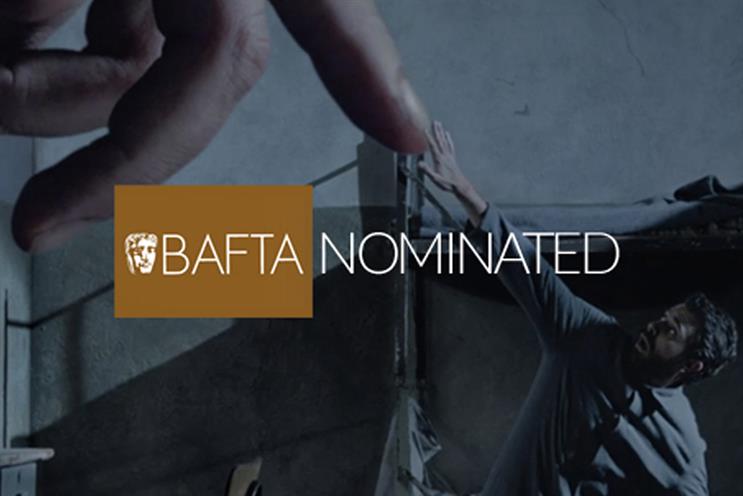 Gravity Road's Bafta nod
Gravity Road is revelling in the success of one of its first "Imagination Series" films for Bombay Sapphire being nominated for a Bafta award. The director James Griffiths' dark and surreal work, Room 8, has been shortlisted in the British Short Film category. Gravity Road's founding partner Mark Boyd called the recognition "an astonishing achievement".
Campbell's new voice at GQ
There has been some good news at GQ, as the long-serving editor, Dylan Jones, moved to address the conservative bent pervading the men's monthly by hiring the former New Labour spin doctor Alastair Campbell. The 56-year-old has been tasked with conducting heavy-hitting interviews in the worlds of politics, sport, business and media. Campbell proved he has lost none of his confrontational swagger at Campaign's Media Awards in November, when he asked for a "pair of gloves" before handing out an award to the Daily Mail.
Celebrity Big Brother
Channel 5's Celebrity Big Brother continues to go from strength to strength, with this year's crop of quite famous and desperate attracting bumper figures. As speculation mounts about a possible sale of C5, securing the reality show from Endemol in 2010 must go down as one of the best moves of Richard Desmond's tenure. How any new owner would fare without the estimated £20 million free publicity from the Express and Star remains to be seen.
And one thing we don't…
Dennis pulling out of Australia
There was confirmation of Dennis Publishing's withdrawal from Australia this week with reports filed at Companies House detailing the closure of The Week. The publisher had high hopes for the magazine when it was launched in November 2008 but admits it had just 23,000 subscribers by the time the plug was pulled in 2012. Felix Dennis, the chairman and owner, said: "Perhaps I should have done my homework on just how big Australia is before I decided to launch there!"