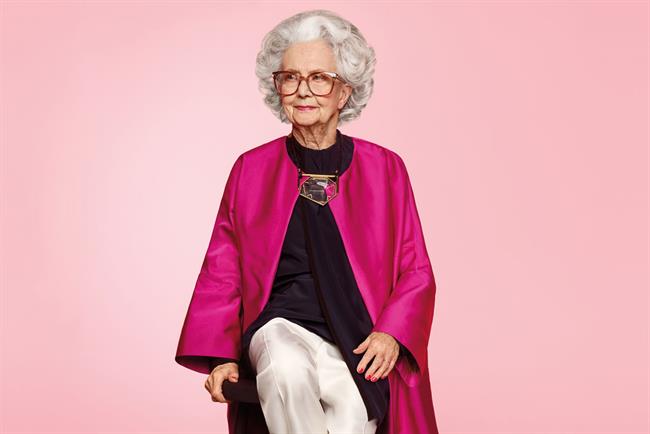 The department store and its ad agency, Adam & Eve/DDB, got Bo Gilbert to dress in a fuschia gown, black blouse and cream trousers in pictures that were reproduced in the national press. Advertising as PR is always in vogue.
The Times' mea culpa
It's not often that a national newspaper admits getting something wrong. So The Times deserves some credit for acknowledging its embarrassing failure to run anything on the front page of its first edition about the outcome of the Hillsborough inquiry and the ruling that 96 football fans died unlawfully in the 1989 disaster. The admission by The Times that it made a mistake was posted on Twitter and got more than 500 retweets – proof that even an old-school editor such as John Witherow has to listen to his readers, and his staff, in the social media age.
Watching paint dry
Ronseal's three-minute ad break, showing a man painting a fence, was meant to be like watching paint dry. But it became Twitter's top trending topic on Friday night. The ad, created by Karl Stones and Richard Pearson at BJL in conjunction with MediaCom, wasn't just proof that there are always new ways to get a brand talked about. It tapped into the trend for "slow TV" and was perfectly timed for the start of the DIY bank holiday weekend.
And one thing we don't…
Whittingdale's brainwaves
The culture secretary, John Whittingdale, has dated a dominatrix, but does he have to flagellate the BBC and Channel 4 so enthusiastically in his day job? His latest brainwaves are said to include ordering the BBC to avoid scheduling popular programmes against ITV hits and selling off BBC Worldwide's 50 per cent stake in UKTV. He has also reiterated his desire to sell Channel 4. David Abraham, the chief executive, has the perfect opportunity to hit back when he publishes Channel 4's annual report on Tuesday.