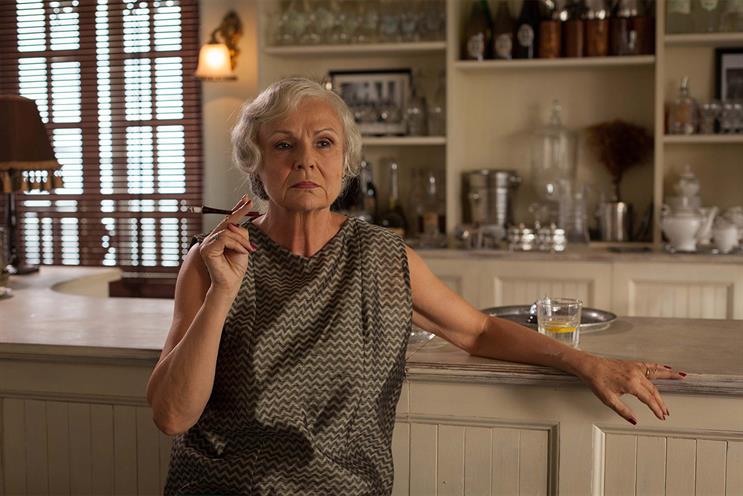 Channel 4's new drama Indian Summers enjoyed a strong debut last Sunday and is the shot in the arm the broadcaster was hoping for. Paul Rutman's take on 30s Simla in British-ruled India attracted an average audience of 2.9 million, a 13.4 per cent share between 9pm and 10.40pm. The peak of 3.4 million makes the show Channel 4's biggest drama launch since Elizabeth I in 2005. The episode attracted double the average ABC1 audience for its slot. Darjeeling all round, then."
An opportunity for brands during rugby fever
Ahead of the Rugby World Cup, a study has highlighted the relationship fans have with technology. Research by RadiumOne has found that 52 per cent of rugby fans multitask on their phones when they watch the sport at home and 44 per cent when in a stadium. UK fans have an average of 4.6 devices in their household and a fifth chat via instant messenger and social media during matches. Other findings in the study confirm the increasingly nuanced behaviours of today's fans and could open up a gold mine for brands seeking to engage.
O2's statue stunt
Staying with rugby – after the first week of action in the Six Nations tournament, a campaign from O2 and Curb caught the public's imagination by projecting England rugby shirts on to some of our most famous statues. The holographic body mapping projection is part of O2's "#WearTheRose" activity and took place in Bath, Coventry, Exeter, Gloucester, Leicester, London, Manchester, Newcastle and Northampton.
And one thing we don't…
The loss of David Carr
Last week's passing of David Carr, the media columnist for The New York Times, saw a bright light go out in journalism. Carr, who died from lung-cancer complications aged 58, was quite simply a journalist's journalist. His unflinching wit and wisdom went global when he appeared in the 2011 documentary Page One: Inside The New York Times. However, it was his role as a talent scout and mentor to young reporters that will ensure his passion for the media business endures.