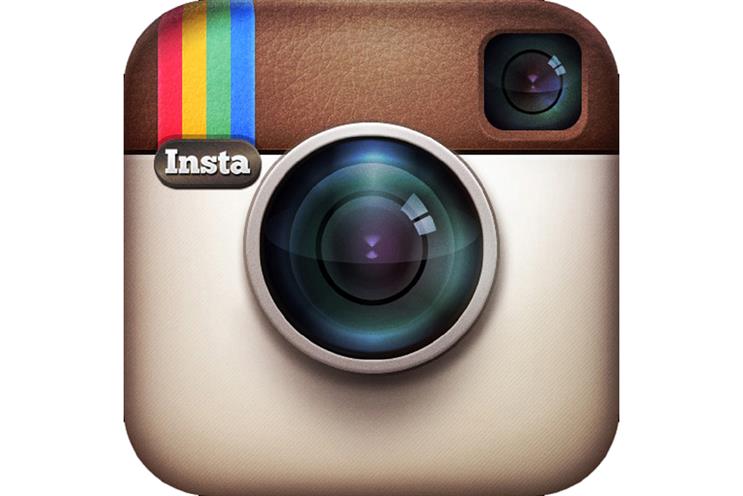 The site now claims more than 200 million active monthly users, having trebled in size since it was acquired by Facebook in 2012 in a $1 billion deal. Watch this space – this could get interesting.
Europe's love for sport and business
The European Union may be divided politically as the extreme right gains traction in many countries, but at least the enduring appeal of sport and business still unites the region. In the 2014 European Media & Marketing Survey last week, Eurosport maintained its pole position in the European TV market with 12.3 million viewers. In news, Sky took the audience crown with a 16.3 per cent total share of weekly viewers, closely followed by CNN, while the Financial Times topped the poll for international dailies with a circulation of 836,000.
The Sun is loud and proud
Credit to News UK for the bold move of distributing free copies of The Sun to households in England last week. Even with support from Royal Mail and the backing of loyal advertisers such as Coca-Cola, Sky and Domino's Pizza, this 22 million door drop would have cost the publisher a pretty penny. Despite the backlash from Merseyside and Murdoch haters, you have to admire the gumption. What better way to remind everyone of the power of print and its ability to capture the mood of the nation?
And one thing we don't…
End of a dictionary era
You know you're in the midst of a digital revolution when Countdown ditches its trusted copy of the Oxford English Dictionary after 32 years in favour of a laptop. From July, the Dictionary Corner presenter Susie Dent will log on to Oxforddictionaries.com instead of leafing through a hard copy. We're all for moving with the times, but there's still plenty of love for the real thing at Campaign Towers. Anyway, if Countdown wanted to embrace digital, surely a tablet is the way to go?