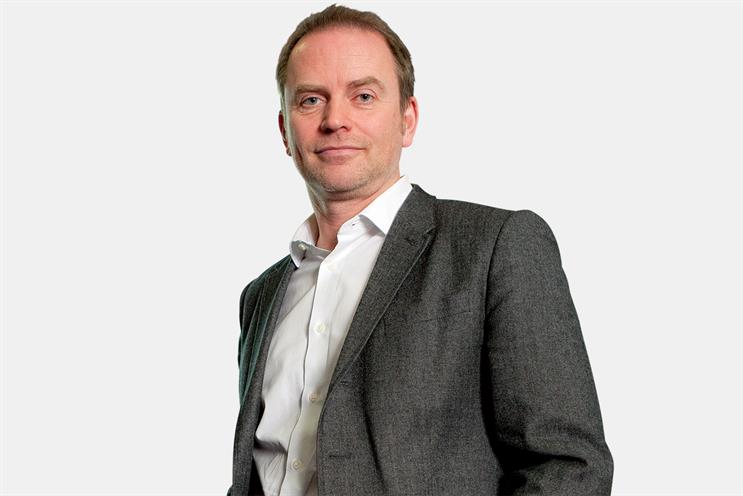 After Google claimed buyers should shift 24 per cent of their TV adspend into YouTube at its distinctly American Brandcast event last month, ITV's sales team, led by Kelly Williams (pictured) and Simon Daglish, are responding with some good old-fashioned British showmanship.
Print and online figures together at last
The ABC, the industry-owned independent measurement body, is finally moving to a monthly report from December that will see print and digital figures released together for the first time. Media owners and agencies will soon be able to see the data in one place at the same time rather than a week apart, ending what Newsworks' chief executive, Rufus Olins, calls the "artificial distinction" between online and offline. Now, if only the ABC could find a like-for-like comparison between print circulation and online browsers…
Abraham's word of warning
David Abraham has given his strongest warning yet that privatisation would harm Channel 4's alternative remit. He attacked "foreign broadcasters" and "domestic asset-strippers" that might try to "flip" the channel within a few years of buying it. Abraham revealed to the Broadcasting Press Guild that Ofcom had rejected a takeover bid in 2009 from Channel 5's then owner, RTL, because of what the regulator called "clear tensions" between its profit maximisation agenda and Channel 4's not-for-profit approach, adding that the argument still holds.
And one thing we don't…
Murdoch's social overshare
Rupert Murdoch's Twitter feed is a more fascinating insight into the mind of the most powerful media baron than The Sun's leader column – but, unfortunately, he is also unmediated. His latest gaffe was to suggest that the US should only take refugees from the Syrian crisis who are "proven Christians". Murdoch (pictured) had previously Tweeted that Ben Carson could be a "real black president" in a swipe at Barack Obama. Too much information.