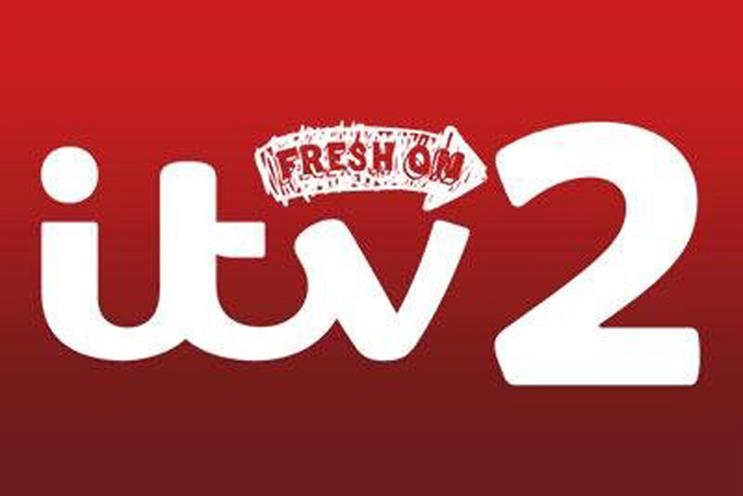 We all know the dangers of a one-dimensional workforce, so full credit to ITV2 for appointing Commercial Break to respond to a youth-focused brief. The not-for-profit organisation is challenging the traditional recruitment process by giving 18- to 24-year-olds who have struggled to find a career in the industry a unique opportunity to be part of a London-based "pop-up" creative agency. Seven of them have been selected to work on a real-life brief from the channel.
'Madtech' crowdfunding
Always wanted to own a stake in the next Facebook? Well, now could be your chance as adland is invited to own a stake in ten tech start-ups via a "madtech" accelerator programme. The crowdfunding opportunity is being led by Collider, and initial backers include Paul Frampton, the chief executive of Havas Media, and Sarah du Heaume, the founder of Just Media. The start-ups receive up to £150,000 and the chance to collaborate with brands such as Unilever and The National Lottery. You can invest from £100 to £100,000 until 17 November via Seedrs.
UM London's Pride events
As far as briefs go, creating events to push the relationship between Fuller's London Pride ale and pubs is one of the good ones. UM London's 12-week partnership continued last week with the help of the former England rugby prop Jason Leonard. The evening was once again co-hosted with the London Evening Standard. The next event is with Alex James on 4 November at The Admiralty in Trafalgar Square.
And one thing we don't…
Microsoft telling women not to seek a pay rise
As many of the UK's biggest tech companies play host during Digital Upfronts this week, Microsoft is still trying to recover from comments made last week by its chief executive, Satya Nadella. He advised women against asking for a pay rise in favour of having "faith in the system" and "karma". The issue of pay remains highly contentious in the tech sector, which is still undisputedly run largely by men. Microsoft, which has three women on a board of 12, has promised an internal review at the company.