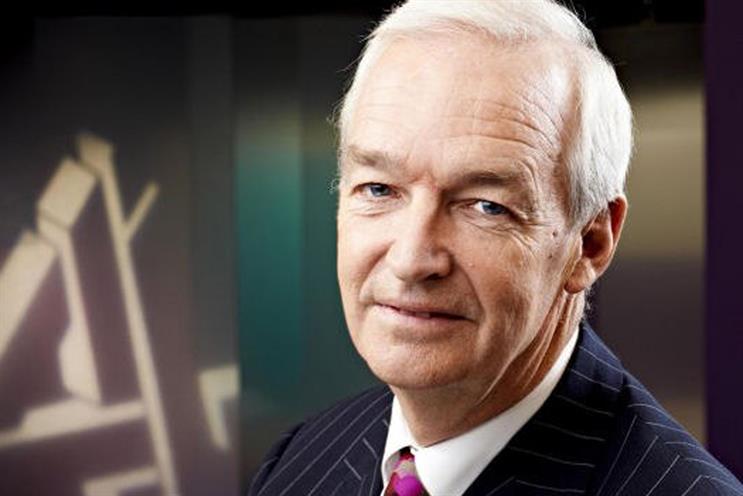 Snow damning Gaza killings
As "churnalism" and brand journalism grows, the media outlets with a real point of difference stand out a mile. And so it was with Channel 4 News and the presenter Jon Snow, who spoke openly about the human tragedy behind the politics in Gaza. His piece, direct to camera, was a brave editorial decision, with a simple message: this carnage has to stop. Well done, Jon and C4.
Good Housekeeping's Soho move
Hearst's Good Housekeeping is moving its testing team into a standalone office in the heart of London's Soho. In the autumn, The Good Housekeeping Institute, currently housed in the title's editorial offices, will relocate to St Anne's Court, W1. Good Housekeeping plans to extend its range of testing dramatically, to encompass nursery, beauty and tech products. The publishing director, Judith Secombe, called it "a watershed moment" in the brand's 90-year history.
Outdoor bouncing back
After a surprise fall of 2.2 per cent in the first quarter, outdoor advertising returned to growth in Q2, propelled by transport and digital spend. For the three months, £258.8 million was spent on outdoor sites, up 6.4 per cent year on year. Outdoor's combination of large quality audiences, powerful visual branding and choice of relevant contexts make it an "indispensable part of the marketing mix", the Outdoor Media Centre's chief executive, Mike Baker, insists. Digital spend was up 30 per cent in the quarter to a record £68.3 million.
And one thing we don't…
That's a lot of lolly

Those in advertising and media will soon discover a new way to cool down this summer. Pops Classics, supposedly the world's first Champagne-flavoured ice-lolly, went on sale in the UK this week. Already reported to be popular with celebrities including Miley Cyrus and Kate Moss (pictured), they are bound to be making their way to summer parties near you. But don't expect to pay Mini Milk prices – a "Bolly Lolly", containing 37 per cent Champagne, will set you back a "luxurious" £5.