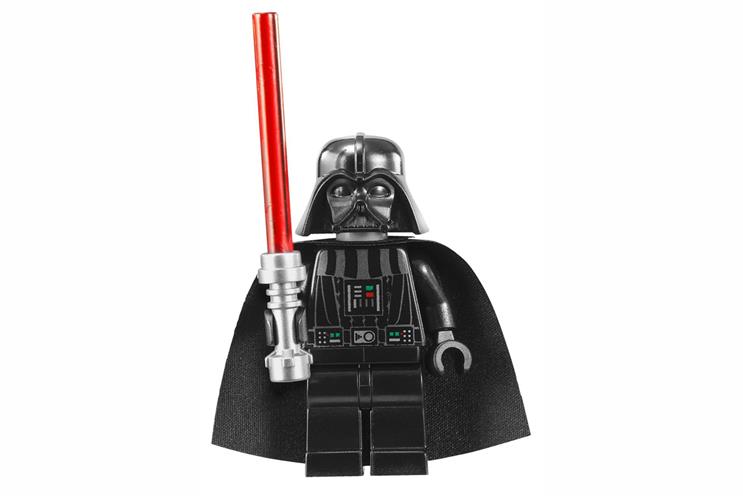 Titan's Star Wars contest
To mark 15 years of the Lego Star Wars franchise, children are being asked to design their dream Star Wars-themed bedroom in a competition by Titan Magazines' Star Wars comic. Whether it's a Star Destroyer bed or a Death Star lampshade, the options are endless. The winner will have their bedroom transformed based on their design. The closing date is 2 April and the lucky child will be revealed in the 1 May issue of the comic – just in time for May the 4th (be with you).
Getty for free
"If you can't beat 'em, join 'em" the old adage goes, and it seems Getty Images has taken it to heart with news that it is opening up its global library of 35 million images to the general public. The company said: "Today, people spanning all demographic groups and geographies are producing and sharing images online, as well as via their social channels. And, given this changing landscape, traditional licensing models don't always work. Individuals simply 'right-click, save' and use our content." The use of Getty images for commercial purposes remains controlled by strict copyright.
HotHot magazine launch
HotHot, a free print magazine, launched last week with an ambitious initial distribution of 100,000 copies. The monthly title was born after nine months as an online fashion and lifestyle proposition. HotHot targets both men and women and is led by the editor-in-chief and creative director, Tomo Kembery.
And one thing we don't…
The end of a media era
OK, it has been living off Little Britain for too long, but plans to close BBC Three will not help young, creative talent break through. The channel was not the only closure outside of the mainstream media last week, with the free monthly music magazine Fly clipping its proverbial wings after 15 years. Once the UK's most-read music title, available throughout record shops and bars, the magazine said it was hit by "current market conditions" including the collapse of its biggest distributor, HMV. Fly, we salute you.