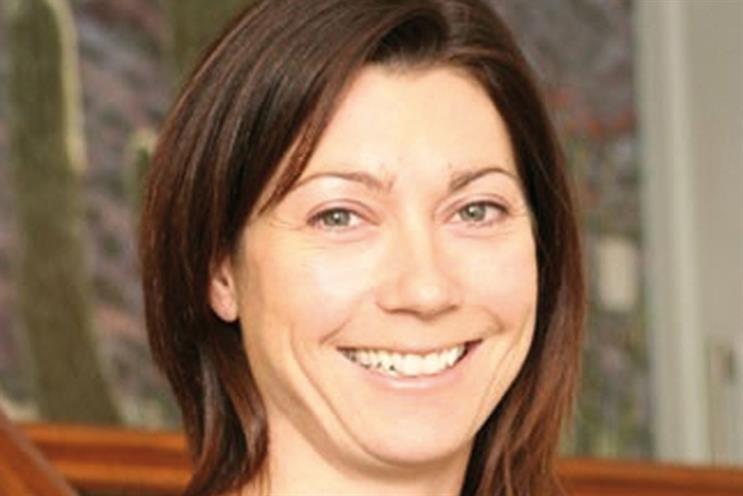 Pattison to chair Media360
Maxus' chief executive, Lindsay Pattison, will be the chair of this year's Media360 event on 8-9 May. The role will see Pattison explore industry challenges and a collaborative agenda. This promises to be a busy year for the head of the UK's fastest-growing media agency. Pattison is the vice-president of Wacl and will become its president in July, and she is the first female agency leader to join the World Economic Forum's Global Agenda Council on the Future of Media.
Global launching an academy
Global, best known for the radio networks Capital, Heart and Classic FM, is to launch Global Academy, a full university technical college designed to train young people for jobs. Formed in partnership with the University of the Arts London and with backing from the Government, the institution will open in September 2015. It will build on Global's work experience and internships programme for 14- to 18-year-olds and provide specialist vocational training modules leading to qualifications in creative, technical and digital media as well as entrepreneurship.
Sky broadening its appeal
BSkyB has turned to the tried-and-trusted sampling method to promote its quality TV content. As part of a new multimillion-pound marketing campaign, Sky is releasing entire first episodes of programmes to potential customers through its YouTube channel, Sky First Episodes. Shows in the mix include Moone Boy, The Tunnel, A Young Doctor's Notebook and Moonfleet (pictured). More content will be added throughout the year. Try before you buy: timeless.
And one thing we don't…
Group M v Channel 4 (again)
Another tough start to the year for Group M and Channel 4, with the two parties failing to reach an agreement on L'Oréal's cosmetic advertising. The dispute means there have so far been no L'Oréal products advertised on the broadcaster or those it represents – UKTV's Dave and Gold, as well as BT Sport. L'Oréal spent around £15 million on the channels last year (according to Nielsen). The standoff is the first major play by Group M's Maxus since it won L'Oréal's media account last year. The cosmetics giant will no doubt be hoping it has all been "worth it" (groan).