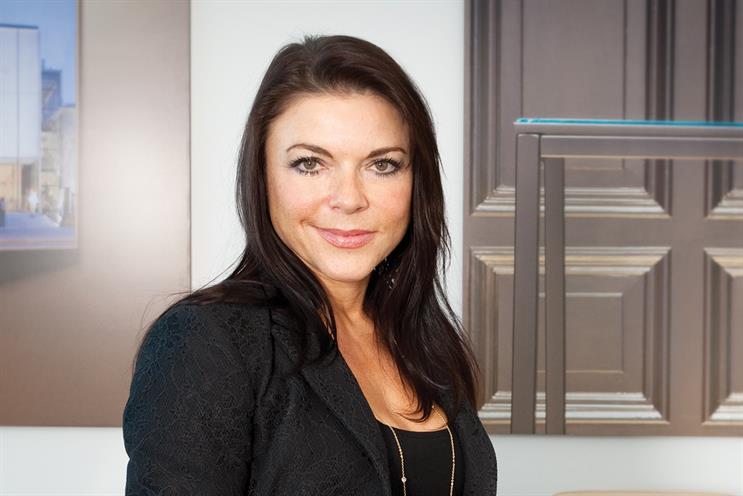 Marie Claire's career move
Marie Claire brought its careers franchise, @ Work, to life last weekend with a one-day conference. The event included talks and workshops with some high-profile businesswomen. Speakers included the lawyer Miriam González Durántez, the Made.com co-founder Chloe Macintosh and the president and chief financial officer of Mind Candy, Divinia Knowles. Marie Claire's publishing director, Justine Southall (pictured), hailed the success of @ Work in "helping women to realise their career goals".
Embracing the generational viewing change
As new forms of video evolve, younger people's viewing habits have been analysed in new research by Thinkbox this week. Truth About Youth confirms consumption patterns are changing. Among 16- to 24-year-olds, nearly a third (30 per cent) of all viewing takes place on new screens – mainly tablets and smartphones. This generational shift is attributed to young people having more free time to explore, coupled with constraints in access and control of the main TV screen, with competing demands from parents, siblings or friends in shared accommodation.
Asking the Big Question
Those in Cannes next week should look out for Campaign's Big Question while strolling past Le Grand Hotel. The initiative, developed with OMD UK, will centre on a daily debate on Clear Channel's digital billboard. Using the Twitter handle @TBQCannes, visitors will be invited to choose their side, with the results announced each evening at 10pm. The collaboration, which also involves Talon, Grand Visual and Sysomos, is led by OMD's creative director, Ann Wixley.
And one thing we don't…
Ongoing fight over government surveillance
Press reports about British secret agents in Russia and China being compromised following the leaks by Edward Snowden have been branded as government spin. Liberty's director, Shami Chakrabarti, was among those to suggest the stories conveniently followed the publication of David Anderson's report last Thursday, which called for legal reform of government surveillance and new judicial oversight. Chakrabarti reckons the "flimsy but impeccably timed story" is a case of the "empire strikes back".