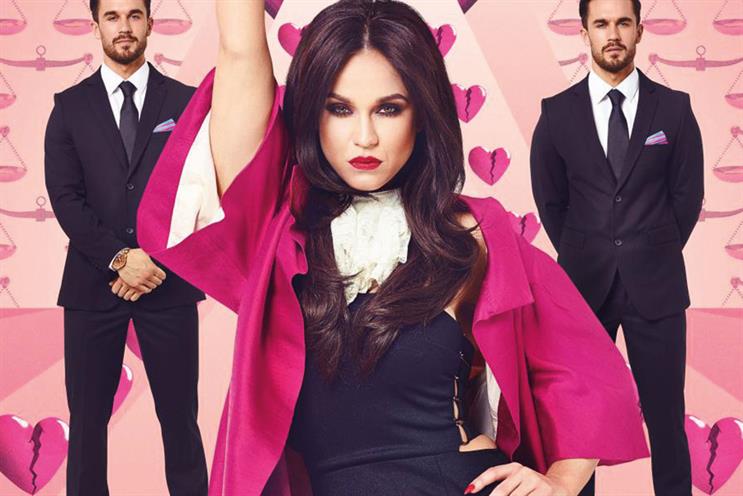 MTV's new UK programming
Viacom's MTV continues to follow through on its pledge to invest in UK programming, with three series - Car Crash Couples, Judge Geordie and Hire Me.
Car Crash Couples consists of eight 60-minute shows produced by 5Production for MTV International, the first commission for Channel 5's in-house production arm from a Viacom network since the US giant's takeover of C5 last year.
MailOnline apps prove a hit
The popularity of MailOnline's mix of celebrity news and views and sidebar of shame continues to propel the brand to new heights. Last week, its iPhone and Android apps reported their best month yet (for April 2015). The iPhone app attracted 1.4 million global monthly unique visitors and 701,847 global average daily unique visitors, up 6.4 per cent and 2.3 per cent month on month respectively. The Android app recorded 956,306 global monthly unique visitors and 415,269 global average daily unique visitors, up 1.2 per cent and 0.1 per cent respectively.
The launch of 6Tribes
Staying with apps, the former head of BBC iPlayer Anthony Rose has launched 6Tribes, which aims to connect people with "tribes that reflect their shared interests and life choices". The app focuses on the common ground between people, with the aim of rallying them around joint ideas and giving them a place to communicate. The hope is to provide users with a natural way of meeting new people.
And one thing we don't…
Clients influencing editorial
There are more accusations of advertisers having an unhealthy influence on the news agenda, and it's our favourite global financial giant – HSBC – at the centre of things again. News that Global advised its stations to drop the story about how the bank's Swiss subsidiary helped customers avoid taxes on 9 February, the day the story broke, once again raises questions of trust. No doubt Global is hoping Ofcom's decision last week not to investigate the "editorial reasons" behind the move will be the end of it.