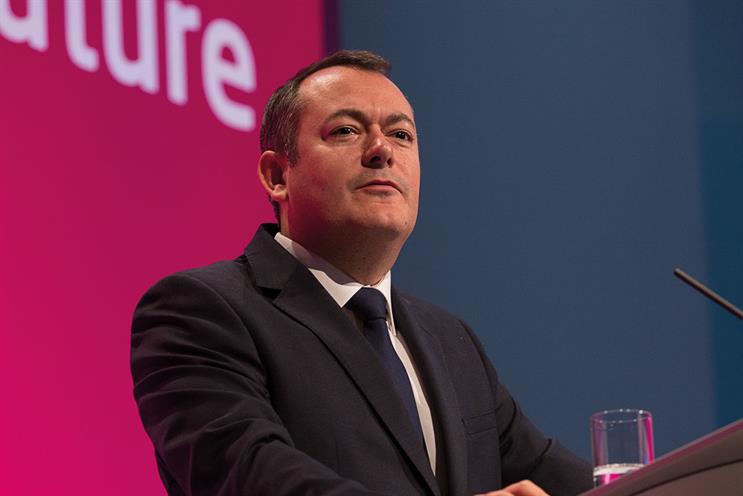 And his new role may bring harmony to parliament in more ways than one. He and his opposite number, John Whittingdale, share a passion for karaoke. Not much is known about Dugher's views on the media but Jeremy Corbyn's victory speech made it clear that right-wing newspapers, in particular, may hear a different tune from Labour.
Investment in creativity
A million pounds has been set aside to support industry hotspots in film, television, games and digital media in cities and regions outside London. Creative England, the not-for-profit organisation, is looking for public and private companies to invest in small and medium-sized creative businesses and make it easier for them to access finance. While better access to London through high-speed rail links can boost the creative economy, anything that can boost creativity outside the capital will surely benefit the sector and the country in the longer run.
Stella's redesign
The Sunday Telegraph has given Stella magazine a new look and extra pages. Stella's editor, Marianne Jones, has increased the fashion content and has hired Sarah Clark, previously of Glamour, as the fashion editor-at-large. Given the Telegraph's recent woes – falling circulation and the departure of a host of journalists – we hope this is the first sign of more innovation and investment.
And one thing we don't...
Anti-breastfeeding idiocy
An acerbic cocktail of sexism and classism took to the airwaves last month when a BBC radio DJ said breastfeeding in public was "unnatural" and "must be stopped". This week, Ofcom stepped in to investigate the comments by the Radio Solent presenter Alex Dyke after 6,000 people signed an online petition calling for his sacking and 32 complaints were made to the regulator. And Dyke's justification? In his own words: "My point was fat, chavvy mums with their boobs out on buses isn't a good look." His mum must be so proud.