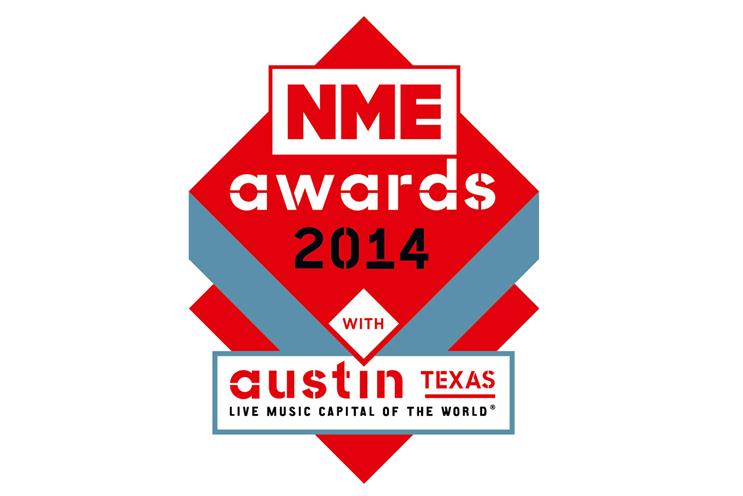 NME partnering with Austin
In what NME describes as one of its most exciting and unique alliances in its six-decade history, the IPC Media music magazine has partnered with the entire city of Austin, Texas – dubbed the live music capital of the world – to be the headline sponsor for next year's NME Awards. Home to some of the world's greatest music events, from Austin City Limits Festival to SXSW, the city is a mecca of musical diversity, boasting more than 2,000 recording artists and 250 music venues.
Champions League highlights for ITV and News UK
It will be little solace for many, but ITV picking up the rights to broadcast the highlights of Champions League and Europa League matches does at least ensure some free-to-air action after next year. Yes, it's hardly the same as the full live match coverage the broadcaster currently enjoys, but BT Sport has dug deep for the privilege and who are we to argue with the free market? Meanwhile, Mike Darcey's News UK continues to bet much of the house on football, picking up the internet and mobile highlights – although this will be for subscribers only.
Havas Media Group launching in Australia
Havas Media has bolstered its global presence with its first operation in Australia. The Sydney office, spearheaded by Mike Wilson of Naked Communications fame, means the group now has around 7,500 staff in 123 countries. Dominique Delport (pictured), the global managing director, called Australia "one of the most dynamic and exciting markets in the world". A tad on the optimistic side, perhaps – it's not even one of the most dynamic in Asia-Pacific.
And one thing we don't…
The Mail not quite doing as well as expected
Last week, Daily Mail and General Trust almost enjoyed a moment when, in the first nine months of the year, revenue from its digital ads – not least for the world-beater Mail Online – nearly offset falls in its newspapers. Revenue at Mail Online rose nearly 50 per cent, or £13 million, to £41 million – enough to offset an 8 per cent decline in print ads at the Daily Mail and The Mail on Sunday. However, the picture was spoilt by a 3 per cent drop in copy sales, resulting in a 2 per cent decrease overall in revenues for the business.