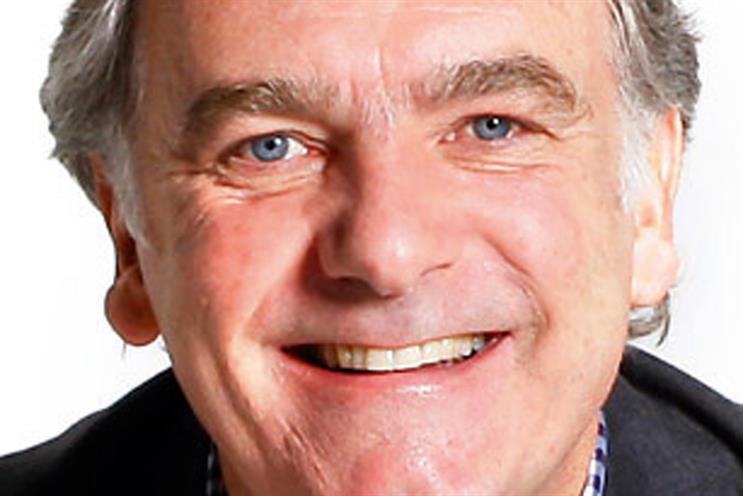 Costello becoming chair of the PPA
Kevin Costello (pictured), the chief executive of Haymarket Media Group, the publisher of Campaign, was named the chairman of the PPA this week. He takes over from the former Hachette UK chairman Kevin Hand and will help set the industry's agenda for the next two years. Costello called it a "pivotal time" for the industry as it comes to grips with the challenges presented by the digital economy. He will work alongside the PPA's chief executive, Barry McIlheney.
Facebook turning ten in style
Happy birthday, Facebook, which entered double figures this week. Last week's trading update was a reminder, if any were needed, of how far the social network has come in its first ten years. With 1.23 billion monthly active users at the end of 2013, it now reaches roughly one-sixth of the world's population. Despite all the talk of a teen exodus, Facebook is still enjoying record revenues on the back of a 55 per cent year-on-year lift in adspend to $7.87 billion. Mobile advertising now accounts for more than half (53 per cent) of all revenues.
The Times' partnership with Waitrose
Readers of The Times and The Sunday Times started reclaiming the cost of their newspapers from shopping of £5 or more at Waitrose this week. The News UK titles join a scheme that already includes The Telegraph, the Mail and Guardian News & Media brands. It's proving extremely popular with shoppers, with sources suggesting that The Guardian is adding more than 20,000 copies a day through the initiative. A welcome boost, no doubt, but advertisers that remember circulation hikes from covermounts know it's a vulnerable long-term strategy.
And one thing we don't…

Bad day for Goodman
It was an attention-grabbing display by the Labour MP Helen Goodman at the Advertising Association's Lead summit last week after the Shadow Culture Minister provoked debate with her anti-consumerist and anti-advertising stance. Sadly, any wider comment on the dangers of conspicuous consumerism or the widening equality gap were overshadowed by careless talk of marketing driving the London riots and of ads during EastEnders.