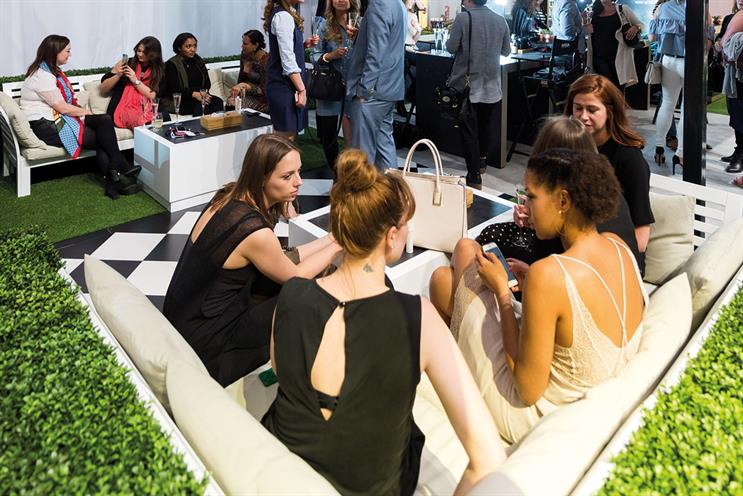 Its latest venture is a pop-up beauty festival at the Westfield shopping centres in London, in partnership with Estée Lauder. Shoppers can visit Aveda to have their hair done or Smashbox for make-up, then pick up a free Cosmopolitan, Red, Elle, Harper's Bazaar or Esquire on their way out. There will also be talks and masterclasses from beauty experts for which readers can buy tickets.
Making the most out of losing money
Paddy Power took punters who backed underdogs Leicester City to win the Premier League at odds of 5,000/1 on a triumphant tour of the city on an open-top bus last weekend. As well as Paddy Power branding, the vehicle showed messages congratulating the club and comments from football pundits who doubted that such an achievement was possible. Paddy Power, the head of communications at Paddy Power Betfair, was also there to hand out the cheques.
And one thing we don't…
The Standard's editorial misjudgment
The London Evening Standard's decision to back Zac Goldsmith in the capital's mayoral race looks like poor editorial judgment. No newspaper should risk being out of touch with its readers and it failed, at least on the day of the result, to recognise the global significance of Sadiq Khan's likely appointment as the first elected Muslim mayor of a Western city. Even Goldsmith's sister, Jemima, complained about her brother's divisive campaign. But the Standard felt it was more important last Friday to splash on the news that a research vessel wasn't being called Boaty McBoatface.