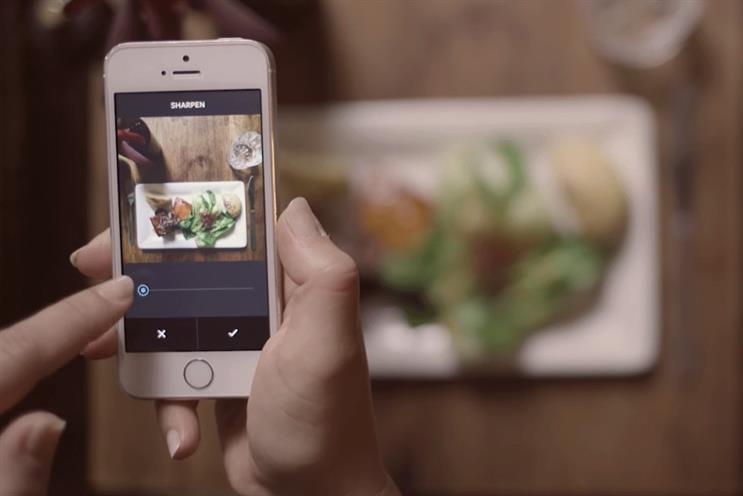 The rise and rise of Instagram
Instagram passing 500 million users is an impressive milestone. It added the most recent 100 million faster than the previous 100 million and has doubled in size in just two years.
Parent company Facebook bought Instagram for $1bn in 2012, and the photo-sharing app could generate advertising sales of $1.8bn this year, according to eMarketer. Now that's a return on investment.
Investors backing Seenit
Seenit, the video-curation app that lets companies crowdsource video clips and edit them centrally, has won a new round of investment, taking funds raised to more than £1m.
Everyone from Dentsu Aegis Network to Campaign publisher Haymarket has been trying out Seenit. Dynamic founder Emily Forbes had already won some big-name investors, including Steve Parish, chairman of Crystal Palace, who made his fortune founding advertising production company Tag.
... And one thing we don't ...
Brexit's brutal aftermath
There are so many things to dislike about the fallout of the Brexit vote that it's hard to know where to start – apart from leaving, of course.
There is the simultaneous meltdown of the Conservative and Labour leaderships at a time when the country is rudderless and divided; plunging sterling and share prices; companies delaying and withdrawing investment in the UK; pro-Brexit tabloid triumphalism; and Britain becoming the laughing stock of global politics.
Sir Martin Sorrell says stoically that we need to show a collective "stiff upper lip". Yes, it's that bad.