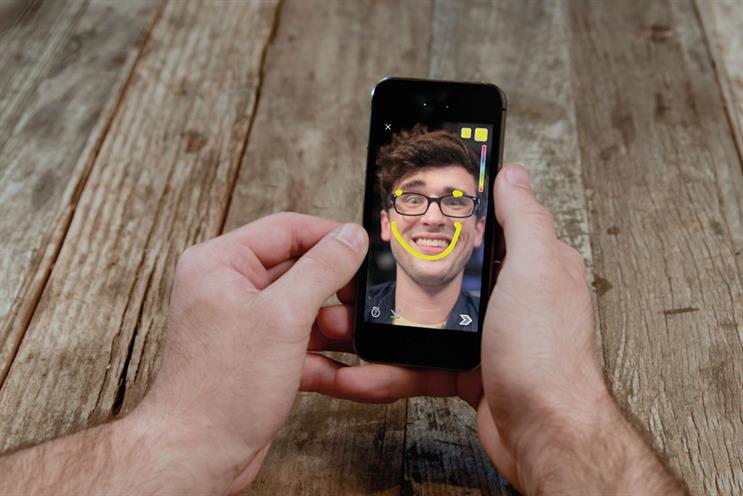 Rapid rise of Snapchat
Snapchat is growing fast. In just four years, the social network has reportedly overtaken ten-year-old Twitter in terms of daily usage. According to Bloomberg, the photo-messaging app has 150 million daily users, while Twitter has fewer than 140 million. Engagement is up too because of all those Snapchat "face swap" images and sponsored lenses. One Taco Bell-sponsored lens got 224 million views, according to internet analyst Mary Meeker.
Commercial TV showing Wimbledon
Eurosport could be the first commercial broadcaster to air Wimbledon live in the UK. It has struck a deal with the BBC, which holds the rights, to show matches from this year until 2020. Subject to approval by Ofcom, viewers will be able to tune into Wimbledon live coverage and highlights on Eurosport 1 and Eurosport 2 (as well as on the BBC). The competition, which has tough rules about sponsorship, begins at the end of this month.
...And one thing we don't…
Labour activists heckling a BBC journalist (again)
Labour Party supporters booed and hissed BBC political editor Laura Kuenssberg when she tried to ask Labour leader Jeremy Corbyn (pictured) a question during a speech at the Institution of Engineering and Technology. Kuenssberg was invited to pose a question but had to pause because of the noise from the audience until Corbyn requested them to be quiet. Labour deputy leader Tom Watson also criticised the supporters, saying he was embarrassed by their behaviour towards someone who was just doing her job.