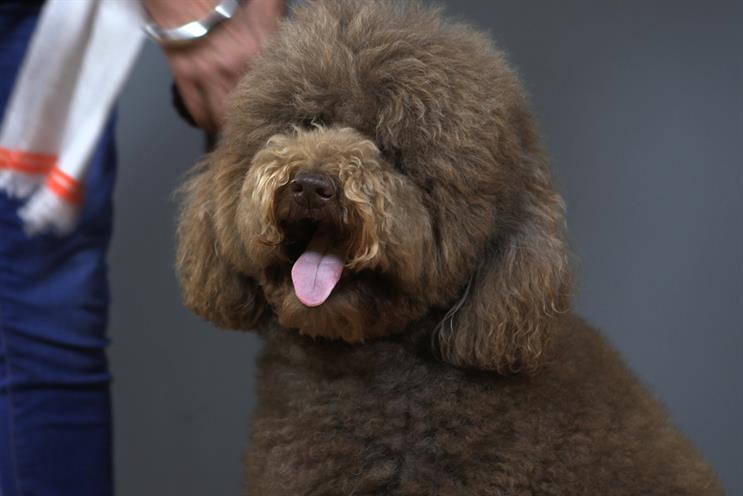 TV taking the initiative
Thinkbox has collaborated with other TV bodies across Europe for the first time to provide a better picture of how the medium is faring. Philippe Delusinne, the president of the Association of Commercial Television in Europe, says audiences are growing and are "extraordinarily loyal to television", regardless of the device the programming is on. The overview coincides with Thinkbox's own ads (pictured) being aired around ITV's ratings giant The X Factor.
Newspapers fighting back
Newsworks continues to ram home the message that newspapers are now multiplatform brands with the launch of a 12-week advertising campaign around the strapline: "Papers aren't just paper anymore." The activity represents the marketing body's first national ad campaign since it rebranded from the Newspaper Marketing Agency last summer. It's not often you'll see the logos of The Sun, the Mirror, The Guardian, The Times, the Telegraph and The Independent together in the same ad, as they stand united in the face of print adversity.
Radio Times' longevity
Happy birthday, Radio Times, which turns 90 this month. The world's oldest TV and radio title celebrates the landmark as the PPA's Consumer Magazine of the Year, with more than 800,000 paying subscribers and three million unique users.
Campaign understands that Radio Times generated advertising revenues in the region of £12 million last year and, once coverprice is included, makes around £20 million in pre-tax profit. Not bad for an OAP.
And one thing we don't…
The Standard going gaga
Power-lists are never to be taken too seriously and are, by their very nature, entirely subjective. But even in this context, the London Evening Standard's Power 1000 – a compilation of "London's most influential people in 2013" – veered towards the ridiculous by last week naming Prince George as the most influential person in the capital. The nine-week-old baby, one of five members of the royal family to make the top 20, was placed ahead of the mayor, Boris Johnson, the Bank of England governor, Mark Carney, and the Prime Minister, David Cameron.