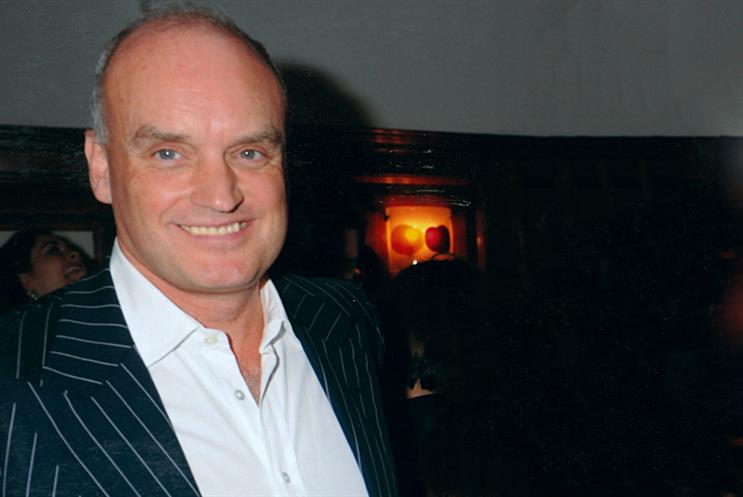 PPA's Coleridge tribute
Three cheers for Nicholas Coleridge (pictured), outgoing managing director of Condé Nast Britain, who was honoured at the PPA annual dinner and inducted into its Hall of Fame. He was introduced by Haymarket's very own Lord Heseltine, who was inducted himself in 2014. Coleridge spent 28 years at the publisher of GQ and Vogue and is stepping down in August – although he will remain chairman for a while. Coleridge was responsible for launching UK editions of popular titles including Vanity Fair and Glamour.
Deliveroo's innovative audio ads
Deliveroo is behind a truly innovative use of digital media as the food-delivery platform has launched a campaign on Spotify and Digital Audio Exchange. The creative can be tweaked to produce 46,000 combinations depending on time of day, the weather and local restaurant supply. The "ultra-specific targeted audio ads" will be accompanied by out-of-home executions, which will reference events such as the Wimbledon tennis championships, music festivals and TV show launches. The campaign was created by Deliveroo's in-house team, with media handled by Vizeum.
…And one thing we don't…
DCMS's belated focus on digital
The culture department is gaining a "D" – digital. It will now be the Department for Digital, Culture, Media & Sport. However, Whitehall wants the body to remain the DCMS, not the DDCMS. We're all for the government embracing digital, but isn't it a bit late? Culture secretary Karen Bradley (pictured) says it's appropriate to include digital as the department turns 25 because half of its remit now includes internet-related issues such as online safety and data protection. It's all media to us, and digital certainly shouldn't take precedence over culture. Still, at least it's better than its old name: the Department of National Heritage.