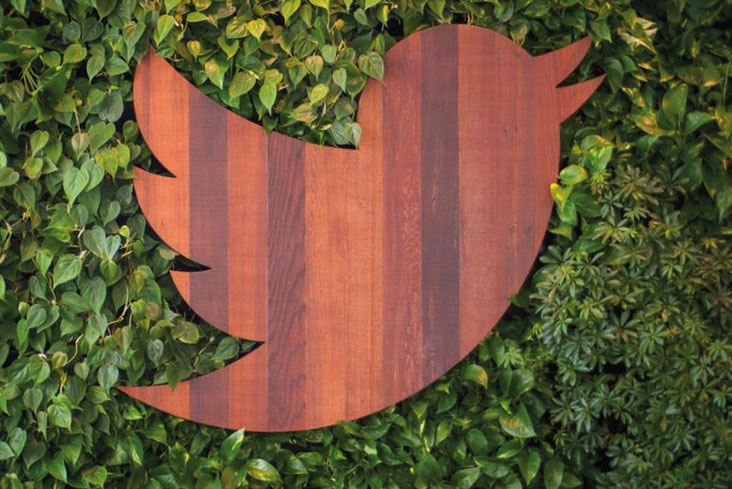 Chief executive Jack Dorsey has already updated the algorithmic timeline so it no longer displays tweets only in chronological order and is also looking for ways for users to post longer pieces of text on Twitter. The company needs to find ways to boost its flagging user base.
AA expanding its reach
The Advertising Association has added three people to its board to oversee its strategy, operations and finance: Eileen Naughton, managing director of Google UK and Ireland; Kathryn Jacob (pictured), chief executive of Pearl & Dean; and Saj Manzoor, chief financial officer at McCann London. James Murphy, AA chairman and Adam & Eve/DDB chief executive, said the additions will help "add a new dimension to the experience and expertise" that the board can draw on.
...And one thing we don't…
Lack of diversity on BBC and ITV news
Both the BBC and ITV News at Ten are still failing to put enough women on-air despite some improvement, according to research by City University between October 2015 and March 2016. The BBC had a ratio of 3.8 male experts to each female expert, whereas ITV's was 3.6 to one. In terms of reporters, it was 2.1 to one for BBC One's News at Ten (pictured) and 2.6 to one for ITV's version.