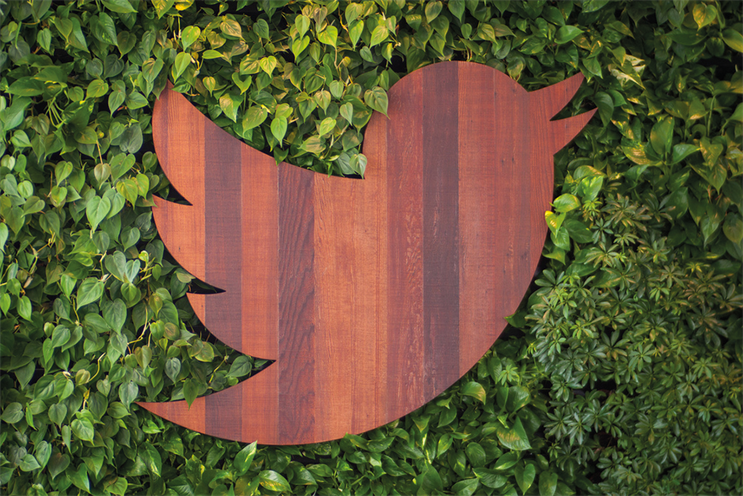 The company is working with the Crown Prosecution Service, which said that social media is increasingly being used in crimes against women such as blackmail, harassment and sexual violence. Concerns about the safety of networking sites were amplified after a man was jailed for life for raping five women he met through the dating site Match.com.
Facebook paying more tax
Not before time, Facebook has changed its policy of booking most of its UK revenue in Ireland and will now process ad sales from major advertisers in the company's London office. Facebook is following in the footsteps of Twitter UK, which has been doing the right thing for at least two years. The move comes after a Channel 4 investigation revealed how HM Revenue & Customs paid Facebook more for ads telling people to pay their taxes (£27,000) than it received from the social media giant in UK corporation tax (£4,327) in 2014.
Carat's Loch Ness stunt
Creating genuinely original work is no easy task – but it's probably safe to assume that Carat has done just that. To get people thinking about Cadbury in the run-up to Easter, the agency dropped three massive purple Easter eggs into Loch Ness. The eggs, each the height of a double-decker bus, have been emerging from the water over the past week to emulate Nessie. The question is: are they filled with chocolate?
And one thing we don't…
Turkish newspaper muzzled
Authorities in Turkey dealt a blow to press freedoms when the country's biggest-selling newspaper, Zaman, was stormed by the police last week and forced to take a pro-government editorial line. Amnesty International and Human Rights Watch have strongly criticised the decision to muzzle the title, which was previously supportive of the opposition. The row threatens Turkey's reputation as one of the most advanced media markets in the eastern Mediterranean.